[Optional soundtrack for post]
The Times has a cool photo spread running today. In the summer of 1978, New York City's parks commissioner sent photographers out to capture images of folks using city parks. The resulting slides were left in a store room for the next 40 years. Now, they'll be the subject of an exhibit. Here's one: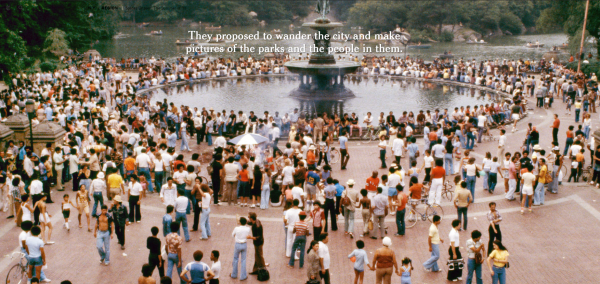 A time-capsule of cringe-worthy fashion and regrettable hairdos! Here's another: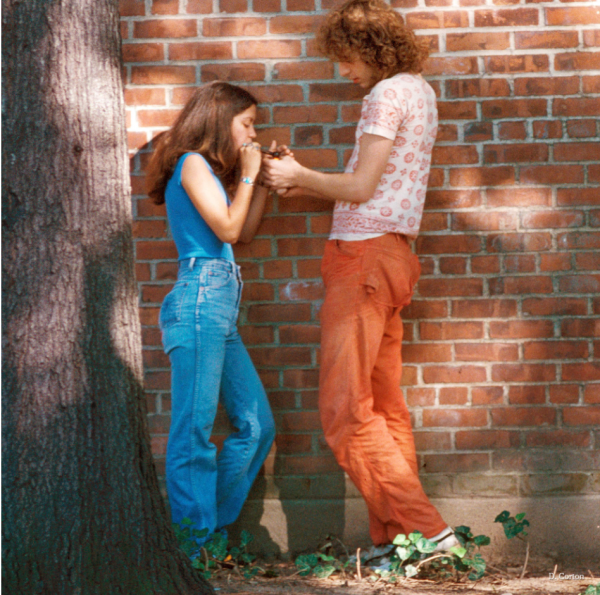 Hope their grown children (maybe even grandchildren) aren't surprised by that photo!
Anyhoo, the whole thing is worth a look. If you've been familiar with New York City over many years, it'll remind you of how much it has changed. I sometimes forget that.
Open thread!