First up:  Werebear has written up something for a Writer Group Post, so we'll have one of those tomorrow. Same chat time, same chat place (12:30/11:30/10:30/9:30).
To continue our lazy Saturday theme:
Even though she's almost 70 lbs, she's still a puppy and still falls asleep whenever she runs out of gas, wherever that might be. I think she was barking out the window moments before this: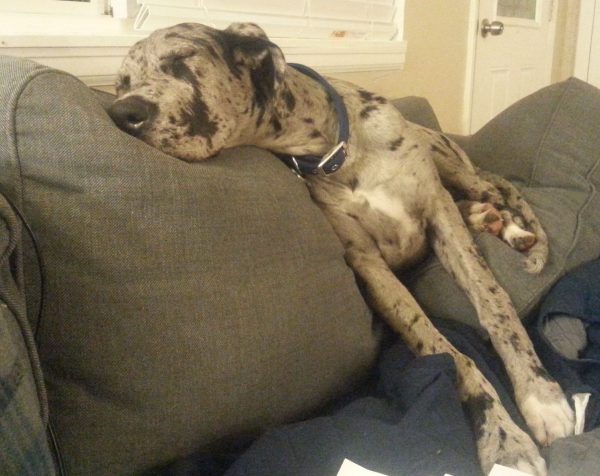 And here are some pretty flowers…this was a few weeks ago, they've really popped since. The iris and poppies are just about ready to bloom next.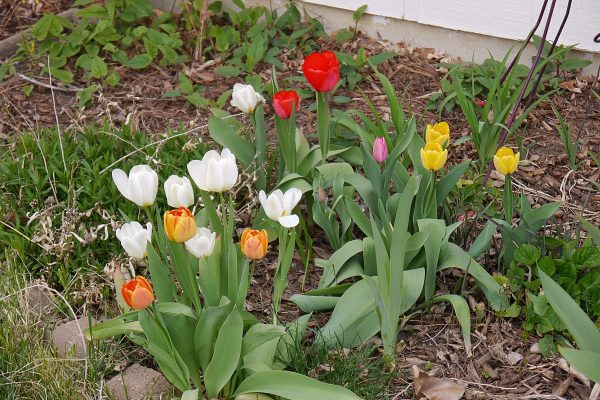 I'm off to plant peppers (to join the tomatoes) and mow the lawn. What are you up to?
Open thread.
ETA: I had to front page this from Raven:
I'm still laughing.