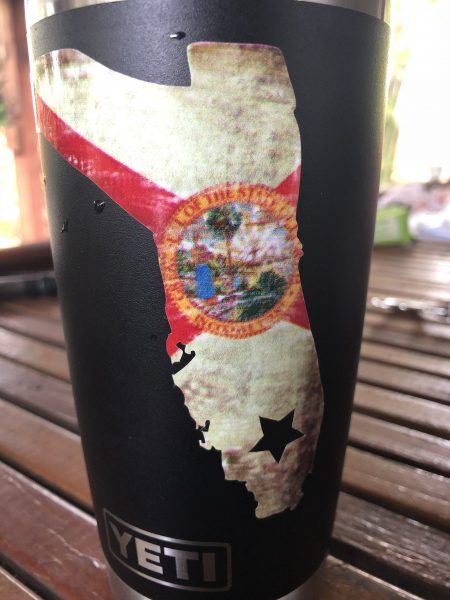 A local shortage — our ice maker is busted! I had one tray of huge ice cubes, which I emptied into a plastic bag and smashed to make the crushed ice required for mint juleps.
Luckily, I have a Yeti tumbler, which means one ice tray will be sufficient. Yeti discontinued the NRA discount a while back, and morons posted videos of themselves blowing up $400 coolers.
Anyway, I digress. My money's on Vino Rosso for the win. Hope he's a mudder. Safe race to the horsies! Open thread!