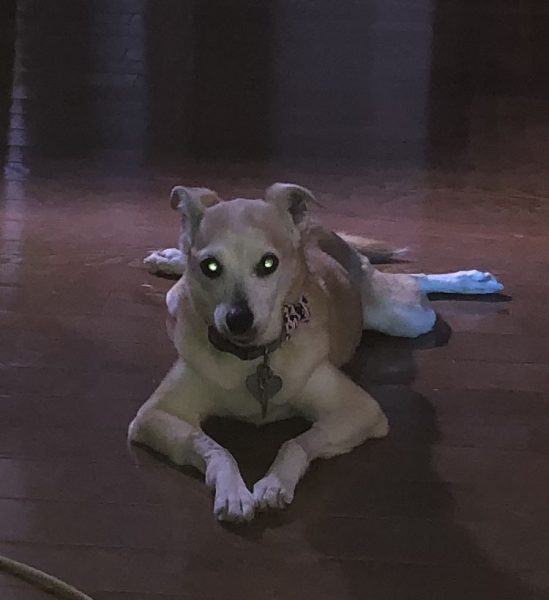 Lily had her second dose of chemo today, and so far is showing no adverse side effects, is happy and energetic (as energetic as a lap dog who has spent the last 7 years under the covers of my bed gets, at any rate), and appears to be doing well.
I've been trying to play the new Pillars of Eternity, but I have been busy with other stuff and my office is too damned hot to stay in it for too long. It was 84 today, and even though the majority of my house is pretty cool, with the computer running in there, it gets and stays pretty hot. I'm too cheap and it is just too wasteful to run the central air for just one room, and I have not installed the wall unit for my office yet. It's going in tomorrow.
Steve goes to the groomer tomorrow, too. I also need to pick up some mulch for the beds, but I want to check which places have it the cheapest so that is what I am checking right now. That's about all that is going on here. What are you all up to?
*** Update ***
"We apologize for interrupting your gaming but we are here about some very urgent business regarding snacks."