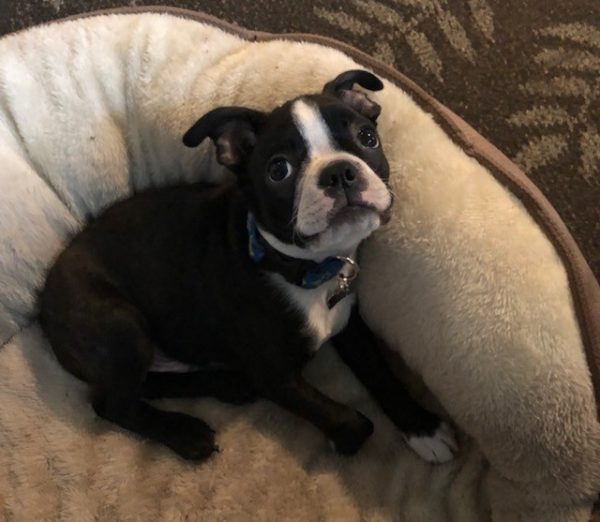 It started raining yesterday afternoon and has been pouring off and on — mostly on — ever since. I like when it rains, but this deluge is ill-timed as it has disrupted our puppy potty training regimen. It turns out Mr. Badger doesn't care for the rain, so on our round-the-clock trips outdoors, he presses himself into the door frame when it's raining and refuses to budge.
At approximately 3 AM, I was standing outside in a steady downpour attempting to demonstrate via nonchalance that it's perfectly fine to be rained on in the middle of the night. The dog was unconvinced and stuck to the door until I finally gave up and went back inside with him. He didn't poop or pee in the house, though, so I guess it counts as a success?
Anyway, open thread.