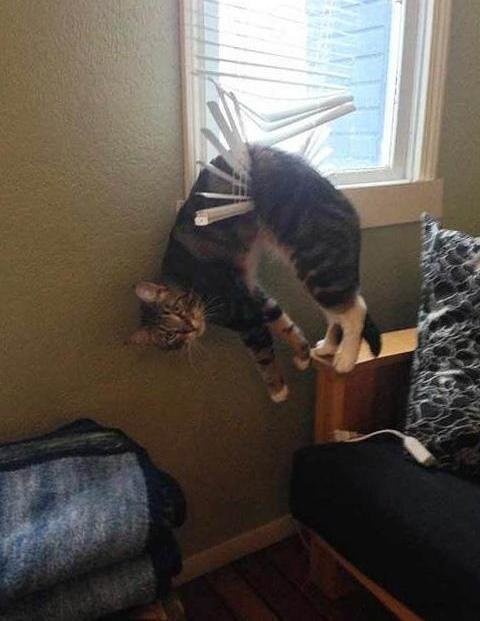 Sarah Huckabee Sanders wants you to know that recent developments in the North Korea negotiations — like the North Koreans threatening to pull out of the planned summit after Trump had already ordered a selection of Nobel Prize display cases — are totally expected, and everything is going according to plan:
White House Press Secretary Sarah Huckabee Sanders said Wednesday that North Korea's threat the previous night to withdraw from planned negotiations with President Donald Trump was "something that we fully expected."

"The President is very used (sic) and ready for tough negotiations, and if they want to meet, we'll be ready, and if they don't, that's okay too," Sanders told reporters outside the White House. "And we'll continue with the campaign of maximum pressure if that's the case. But like I just said, if they want to meet, the President will certainly be ready, and we will be prepared, but if not, that's okay."

"[I]f the U.S. is trying to drive us into a corner to force our unilateral nuclear abandonment, we will no longer be interested in such dialogue and cannot but reconsider our proceeding to the DPRK-U.S. summit," North Korean negotiator Kim Gye Gwan said Wednesday.

Kim specifically noted National Security Adviser John Bolton's talk of following the "Libyan model" for disarmament in North Korea: Libya disarmed and complied with international inspections, but, left unsaid by Bolton, its dictator was later violently murdered in the streets.

Sanders distanced herself from Bolton's comments Wednesday, saying "I know that that comment was made. There's not a cookie cutter model on how this would work."

"This is the President Trump model," she added. "He's going to run this the way he sees fit. We're 100 percent confident, as we've said many times before, and as we all know that you're aware, he's the best negotiator. And we're very confident on that front."
Jesus, we're doomed.