Let anyone who wants waltz right into US cyberspace:
The White House eliminated the position of cybersecurity coordinator on the National Security Council on Tuesday, doing away with a post central to developing policy to defend against increasingly sophisticated digital attacks and the use of offensive cyber weapons.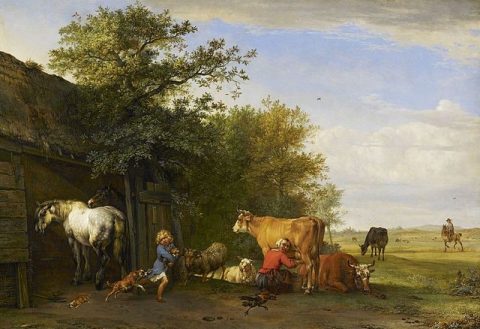 A memorandum circulated by an aide to the new national security adviser, John R. Bolton, said the post was no longer considered necessary because lower-level officials had already made cybersecurity issues a "core function" of the president's national security team.
If that seems suspiciously moronic to you too, well…y'all are not alone:
Cybersecurity experts and members of Congress said they were mystified by the move, though some suggested Mr. Bolton did not want any competitive power centers emerging inside the national security apparatus.
Bureaucratic politics and ongoing White House obedience to home office demands from the banks of the Moskva River trump US security once again. To continue:
President Trump began his administration with two respected veterans of cyber policy. He appointed Thomas P. Bossert, a lawyer in the administration of President George W. Bush, as the homeland security adviser.

The cybersecurity coordinator who reported to him, Rob Joyce, had run the Tailored Access Operations unit of the N.S.A. — the unit that, until it was reorganized and renamed, was responsible for breaking into foreign computer systems as part of United States covert operations.

Mr. Bossert was forced out on Mr. Bolton's second day on the job, and Mr. Joyce returned to the N.S.A. on Friday. [links in the original]
This, from the same New York Times article quoted above, seems to me not MSM cluelessness but elegantly thrown shade:
It is unclear how those issues will now be managed in the White House. Mr. Bolton has virtually no cyber-related experience.
Though I am not a lawyer, I'm going to go out on a limb and say that inexperience — not to say stupidity — is no defense against charges of treason or other malfeasance.
This has been another update in the #WASF chronicles.
(Open thread, also too.)
Image: Potter Paulus, The young thief,  1649.