Raining here and I did what gardening I could in the rain. Now I'm going to watch old movies and ignore the rest of the world.
From my garden (there is much more here)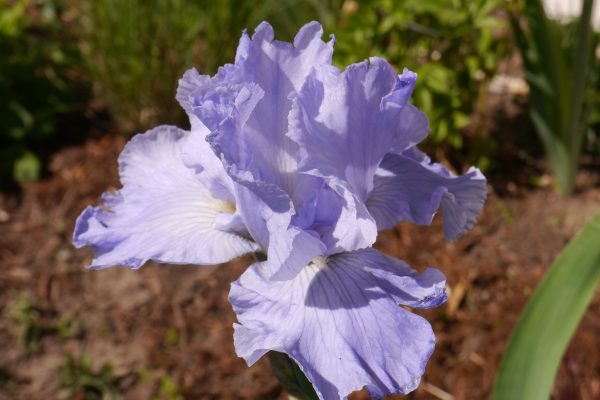 What are you up to this late afternoon/early evening?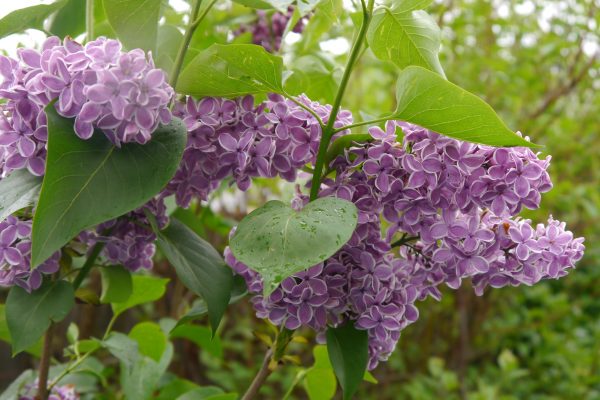 Open thread
ETA: Later today or tomorrow I should have Scout's six month photos done and some of Bixby, who is feeling much better.