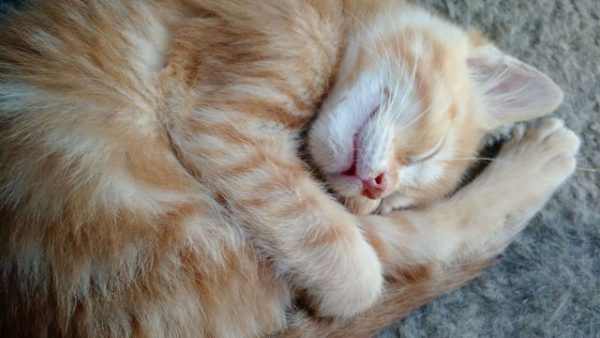 From beloved-for-good-reason commentor Satby:
We're growing a fine crop of kittens. Some are real heartbreakers they're so cute.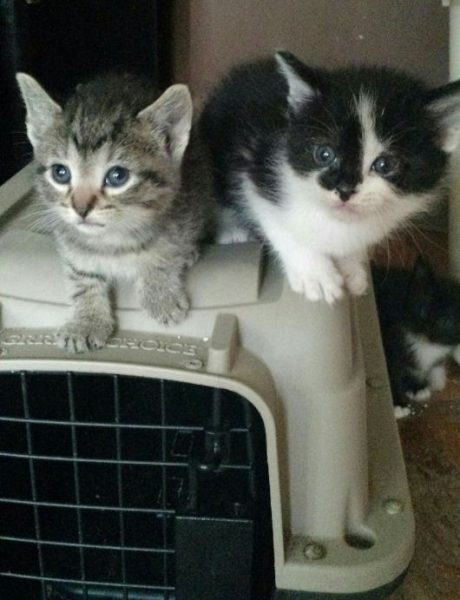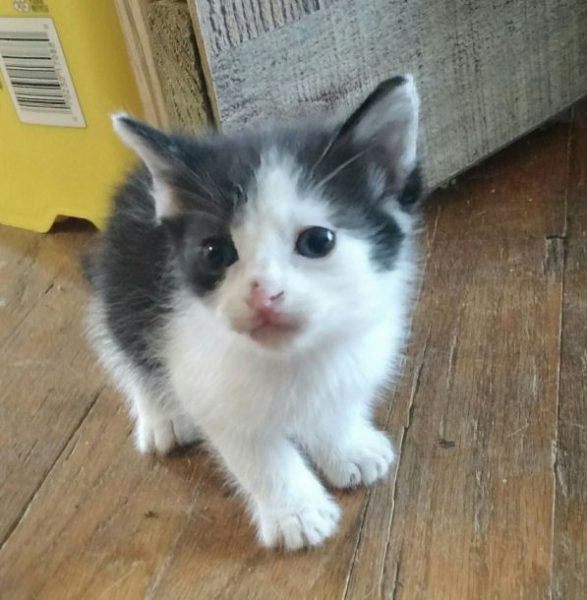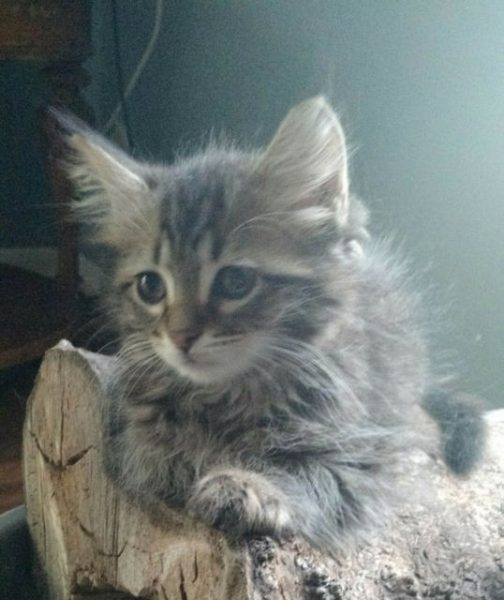 In a perfect world, I'd be claiming the fuzzy little smoky tabby philosopher, and as many of the coal-black sweeties as hadn't already been snapped up. (In this one, we already have two 15lb boy-cats who barely get along with each other, and three neurotic rescue dogs who go into meltdown mode whenever the composition of the household changes.)
Apart from sweet daydreams, what's on the agenda for the day?