A hive of activity in the house- Tammy has been slaving over a hot stove while the kids have been helping. The pizza idea went the way of the dodo, and instead we're having spaghetts, garlic bread, meatballs, and salad, with brownies and ice cream for dessert.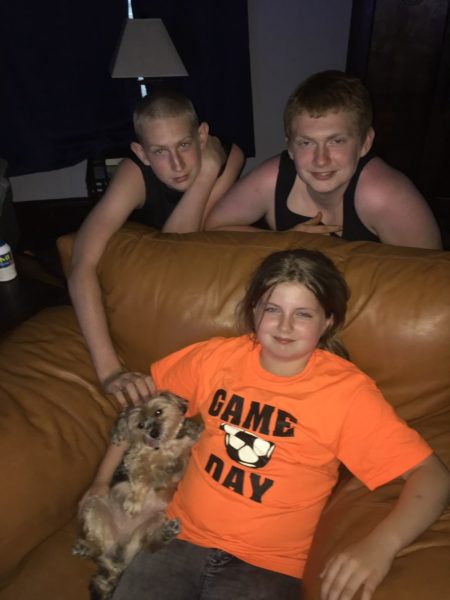 In other completely typical news for the Cole family, my sister Devon rescued a bunch of mallards today from a Rite Aid parking lot. They were walking around unattended and Devon called Humane Animal Rescue and the lady said if the mom is not within five feet she is probably dead. Devon waited a while and no mom, so she scooped them up: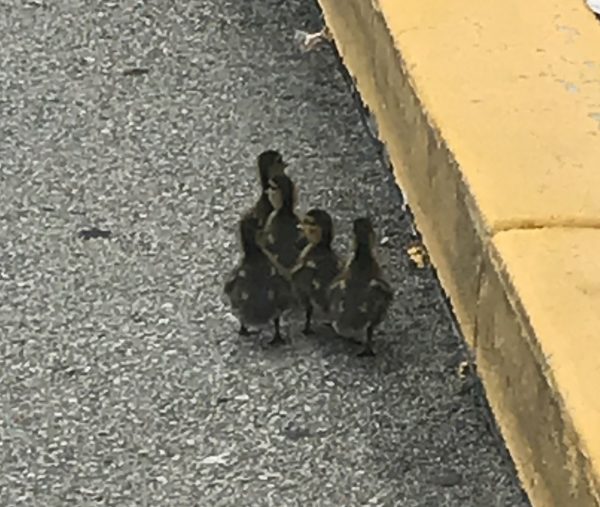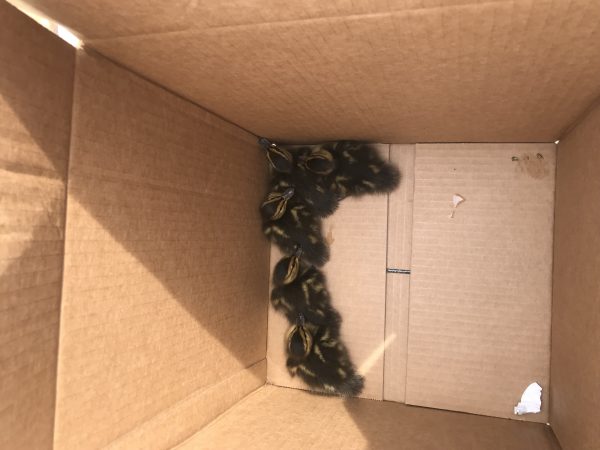 They are now safe and sound at the Wildlife Rehab place. Do Coles just have animals thrown at us by the gods, or do my sister and I just notice them and do something about it?