Biting my tongue SO damned hard: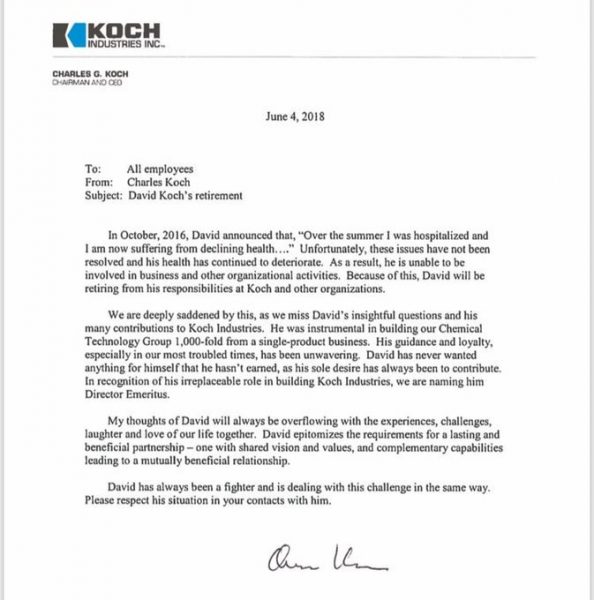 We all take a dirt nap eventually. Some of us improve the world when we do.
Speaking of people in that category, Trump just straight-up tweeted out "intent to obstruct an investigation" this morning:
The Russian Witch Hunt Hoax continues, all because Jeff Sessions didn't tell me he was going to recuse himself…I would have quickly picked someone else. So much time and money wasted, so many lives ruined…and Sessions knew better than most that there was No Collusion!

— Donald J. Trump (@realDonaldTrump) June 5, 2018
Is there any way to interpret that other than, "I would have put someone in charge who would shut down the Mueller investigation"? If there is, I'm not seeing it.
I do get perverse satisfaction from Trump's ongoing bullying of Sessions. Both are thoroughly terrible people, so a dynamic in which one of the assholes is perpetually enraged and the other serially humiliated is amusing, if one can put aside the alarming undermining of institutions that are part of the show.
I don't think Sessions will ever quit — he enjoys oppressing the vulnerable too damned much — so Trump is stuck with him, and Sessions is stuck with Trump. May they inflict maximum legal and psychological damage on one another.
I missed the kerfluffle last night about Trump dis-inviting the Philadelphia Eagles to a White House celebration that takes place at 3 PM today. Apparently fewer than 10 players were going to show up, so he canceled in a huff? What a fucking baby.
I read that 1,000 fans were also invited, and since the orange fart cloud called it off at the last minute, they're left in the lurch. Do you suppose they were pre-screened Trump supporters? If so, they'll probably show up at the Eagles-less shindig to listen to the national anthem being played on continuous loop while everyone stands around with hand over heart, trying to remember the words. It's all so stupid.
Anyway, I got nothing. Open thread!