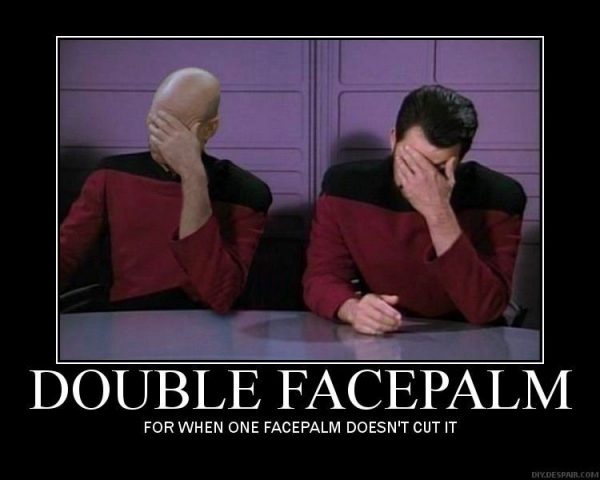 How dumb and embarrassing is Trump? Via CNN:
President Donald Trump and Canadian Prime Minister Justin Trudeau had a testy phone call on May 25 over new tariffs imposed by the Trump administration targeting steel and aluminum imports coming from Canada, including one moment during the conversation in which Trump made an erroneous historical reference, sources familiar with the discussion told CNN.

According to the sources, Trudeau pressed Trump on how he could justify the tariffs as a "national security" issue. In response, Trump quipped to Trudeau, "Didn't you guys burn down the White House?" referring to the War of 1812.

The problem with Trump's comments to Trudeau is that British troops burned down the White House during the War of 1812. Historians note the British attack on Washington was in retaliation for the American attack on York, Ontario, in territory that eventually became Canada, which was then a British colony.
I don't think we'll ever recover from the shame of allowing this idiot to be installed in the White House. And his strategy for the upcoming G-7 summit in Canada is to go full ignorant Fox News rage grandpa. WaPo:
President Trump plans to confront other world leaders at a summit in Quebec on Friday over what he believes is a global economic system tilted against the United States, several people briefed on the plan said, escalating tensions with U.S. allies who have expressed outrage at his pivot toward protectionism.
Let's see, he could scold summit host Canada again for burning down the White House, denounce Italy for inflicting sushi on the world, upbraid France for flooding the US market with affordable cars, censure Germany for bombing Pearl Harbor, criticize Japan for the Holocaust and attack the United Kingdom for stealing America's native tongue.
Open thread!