There have been reports that the website is not functioning properly, particularly the mobile site, and website guru Alain is on it.
As many of you are aware, beloved gorilla Koko passed peacefully in her sleep this week (here is a great piece), so apparently Tammy decided to reproduce some images when I fell asleep last night: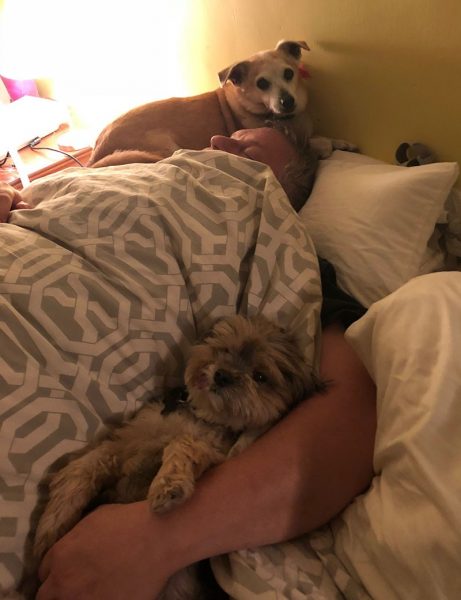 Lily was protecting me by sleeping on my head: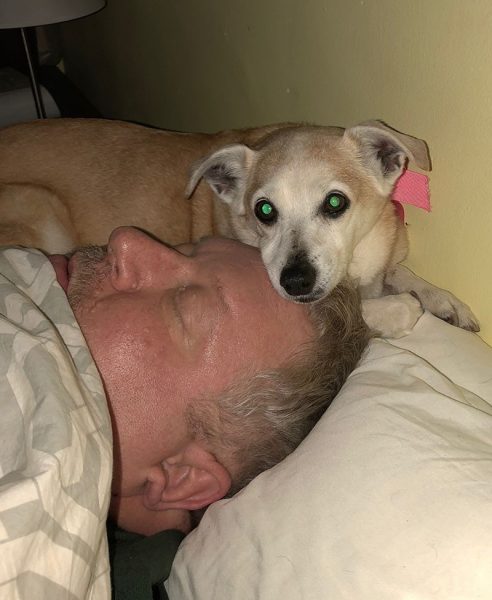 And then there is Samantha, the most amazing little dog on the PLANET: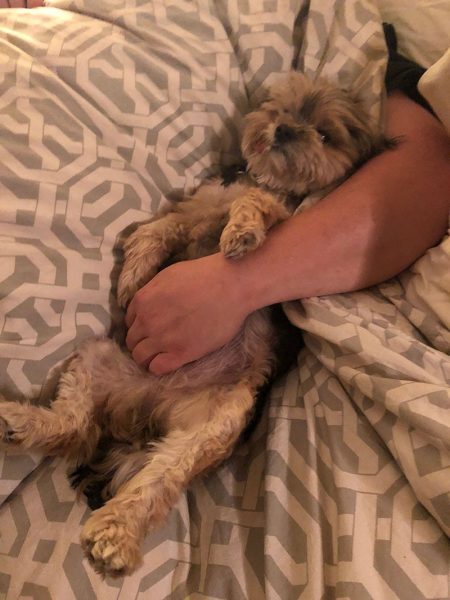 We're off to the farmers markets and are going to hit a couple nurseries and ask around about rain gardens.
You all be cool and let's not start a general hysterical panic about the website. Remain calm, keep your powder dry, we are on it.