From mostly lurker Rustypickup in Rochester, New York: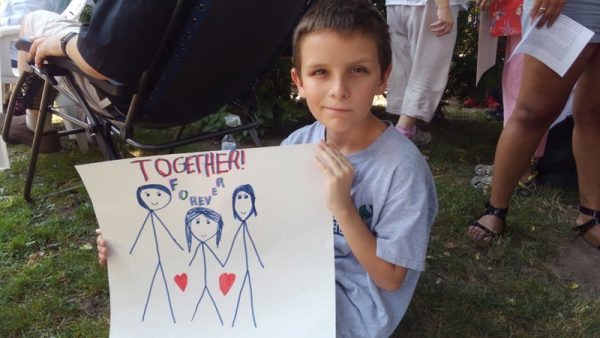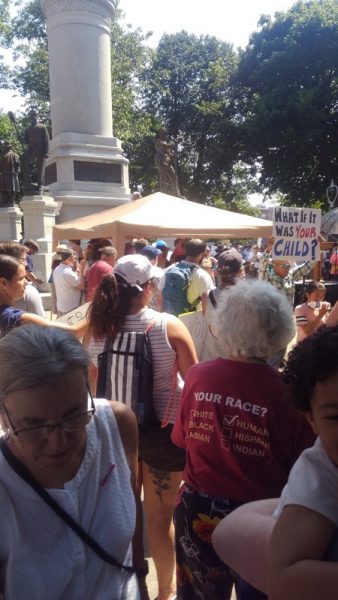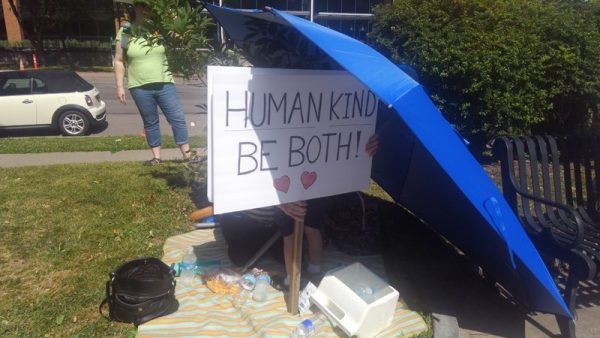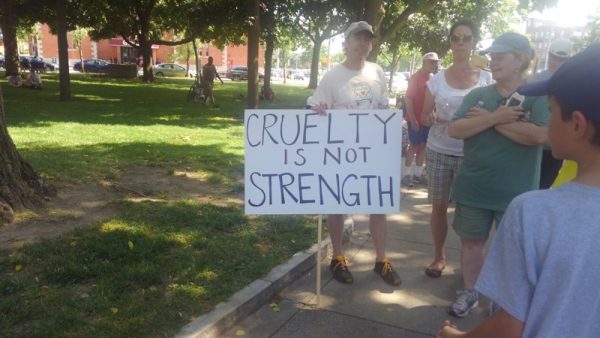 Another lurker – marshstars at the United States Customs House in Charleston, South Carolina. We had 400 or more people there. The pic mostly shows those on the steps—the early/ on time arrivals. The event was organized late so it was a good showing. Great vibes! No hecklers. Closest other ones were Myrtle Beach, Columbia, & Savannah, Ga.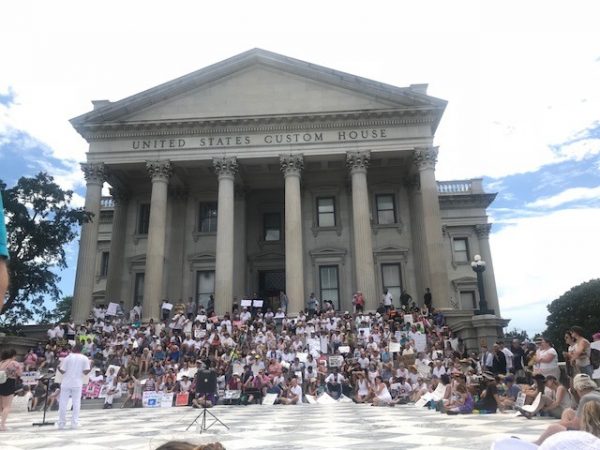 From MoebiusKlein in San Francisco. Look how far that group reaches!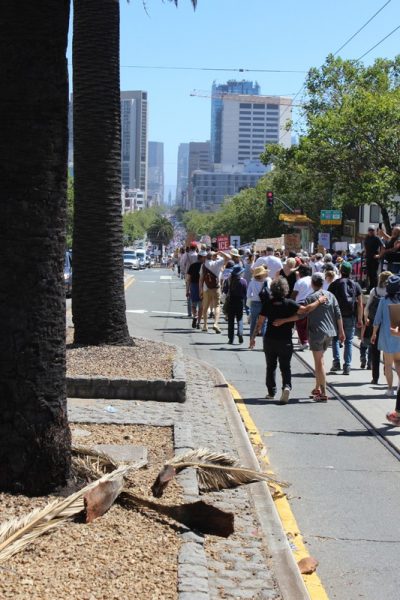 Another mostly lurker, mg_65 in New York City. There's a dog just for Balloon Juice jackals! Again, not all the photos.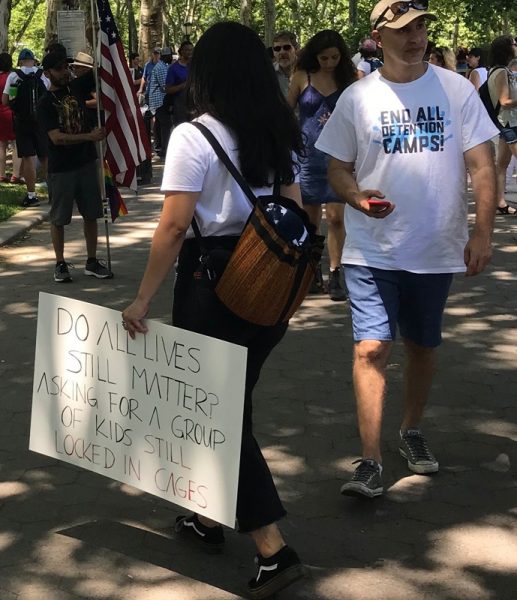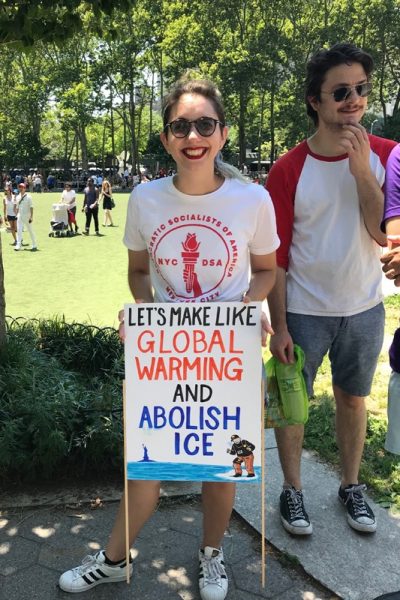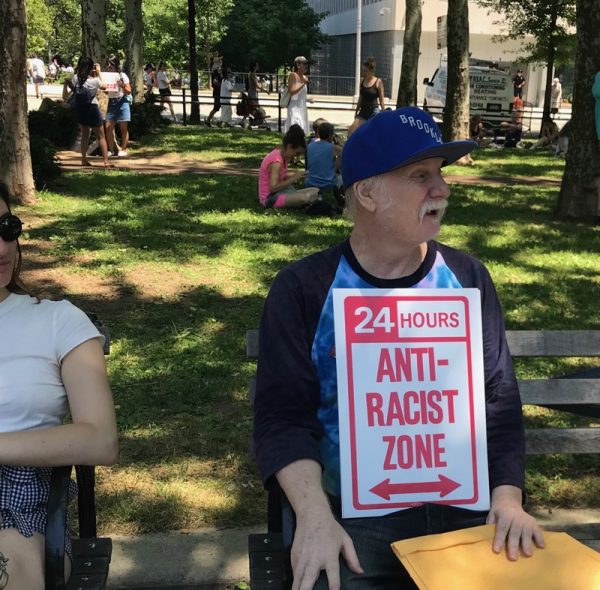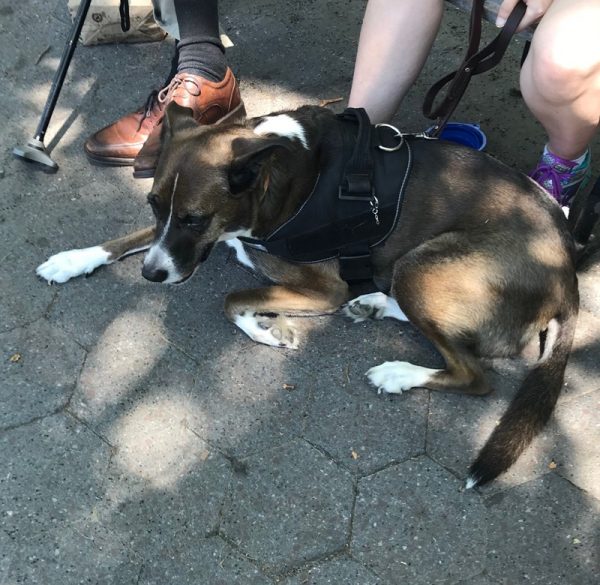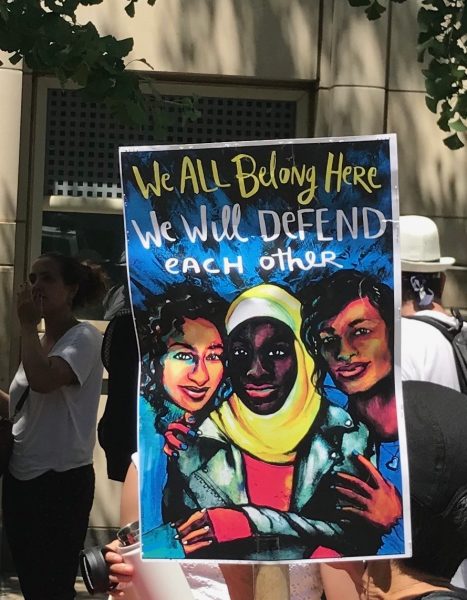 From Joy in FL. The photo is from Spring Hill in western Florida.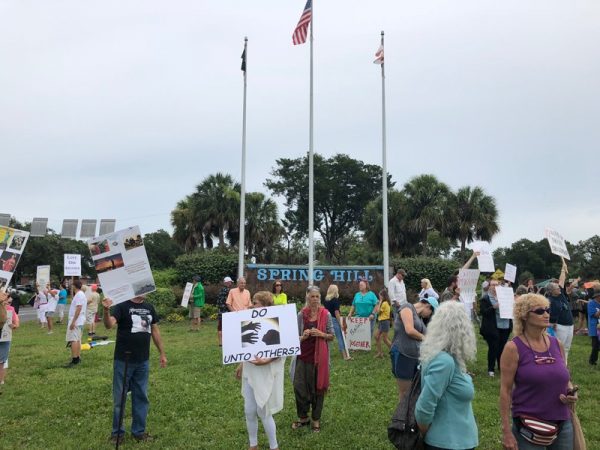 From JoJo in Milwaukee. Here we are in blazing 100 degree heat, in front of Sen. Ron Johnson's office in downtown Milwaukee. I've been to a lot of protests in this location, but this was the first one that shut down the street.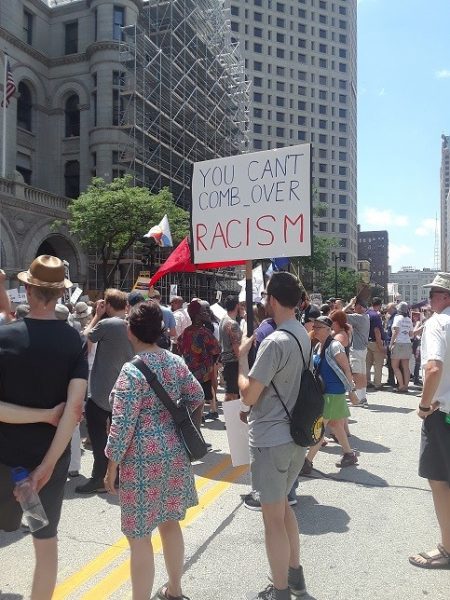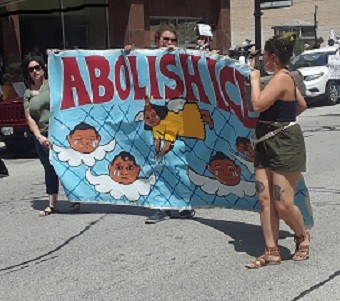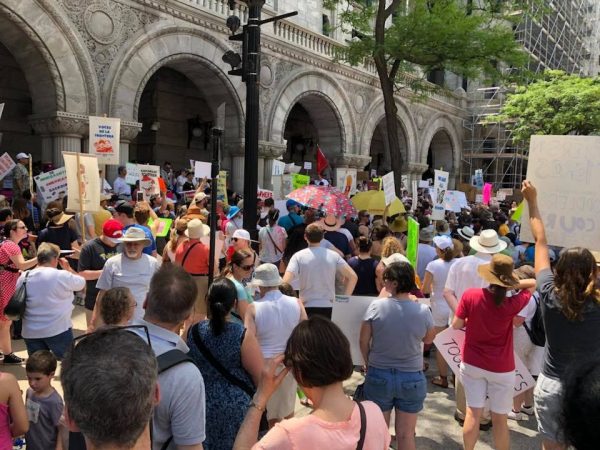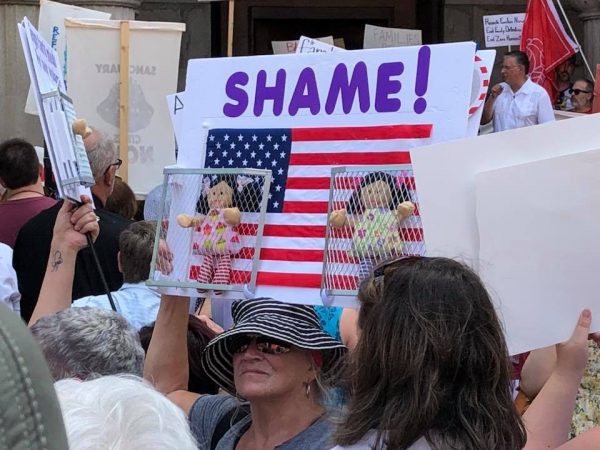 Good to see so many lurkers emerging! More to come! Might be tomorrow morning.