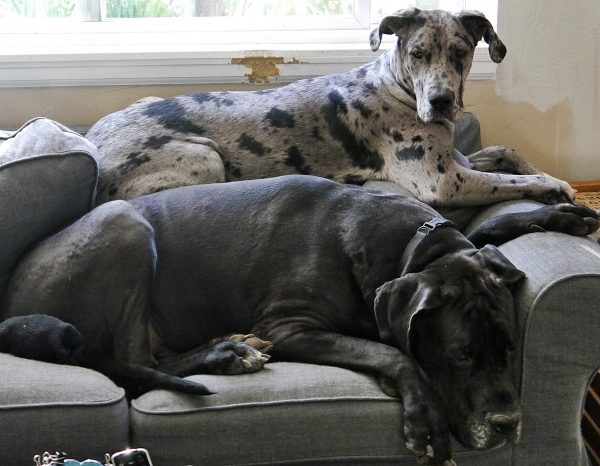 Bonus dog pics -Scout thinks she's Nala. It was cute when she was a puppy. Now, I work to discourage it. And yes, that's her handy-work on the windowsill, but luckily I'm in the middle of painting.
Lots of interest in the meet-up. I'll post again the night before as a reminder. Here's what we need today:
You guys to agree on a venue. A volunteer to set-up the restaurant choice. It should really be as close to the hotel as possible, keeping in mind our out-of-town guest, Mnemosyne.
Someone to bring the green balloons.
A general head count.
Anything I'm missing? We can get a final head count the night before.
Original Post:
Mnemosyne will be in Denver in July and suggested a meet-up on Tuesday 7/17. It would need to be early evening/evening, as she flies in that afternoon. We'll need to meet near the Sheraton Denver Downtown, which I believe is right near the 16th Street Mall.

Who is up for a meet-up? We'll need suggestions for a place to meet near the hotel and a volunteer to coordinate with the location.

I'll repost this the first week of July with an update of numbers. I'll be out of town from July 1 to just before the meet-up, so I'll have limited availability for more than that, but I think as long as someone secures the venue, we should good.

I had hoped that our next meet-up I'd bring Bixby and Scout, but even as friendly as most locations are to dogs on the patio, the 16th Street Mall might be a bit too much for me to wrangle them. We will see how that goes. I would very much like for you guys to meet them sometime.
Hit the comments with your availability and location ideas.