If you haven't already heard about Kristin Mink, she's the lady who approached Scott Pruitt while he was eating lunch and called him a piece of shit (she used nicer language). That is enough to make her awesome in my book, but then I saw this and I think I am in love: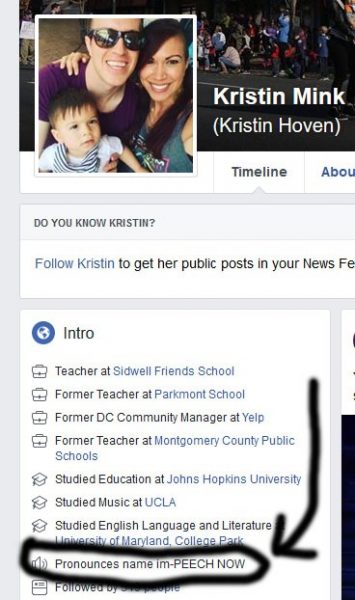 She's whip smart, funny, engaged, and beautiful, and one of the many women out there who are PISSED AS HELL and might save us all:
There is a massive gender gap showing up in polling for the midterm elections, according to a recent Quinnipiac University poll: Almost 60 percent of women said they were leaning toward the Democratic candidate in their district, compared to 42 percent of men.

Meanwhile, just 33 percent of women favored the Republican candidate, versus 50 percent of men.

This skew reaffirms the trend captured by a Pew survey earlier this month, which found that women, especially young women, were overwhelmingly likely to go blue this fall. (Millennial women have taken a sharp turn to the left in recent years, with this trend accelerating right around the 2016 election.)
You go, girls.