Behold, the ride of the Virginkyries!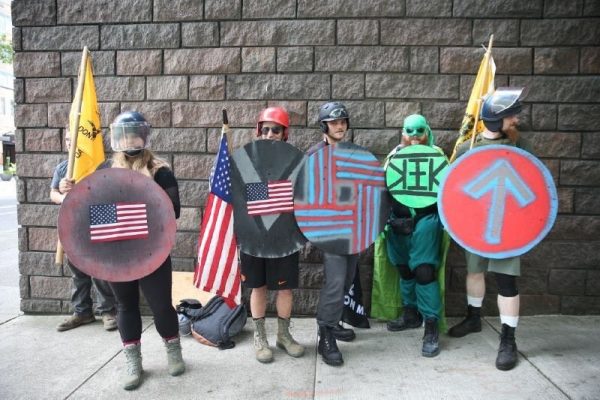 (Image 1: Alpha Company, 3rd KEK Battalion, 4th Chan Brigade, 75th Alex Jones Regiment)
I like how the guy with the Gadsden flag in the back left is trying to use it to shield himself from the photographer. Most likely because he didn't tell his parents he was going to the rally and they think he's in the basement playing video games.
Also, obligatory: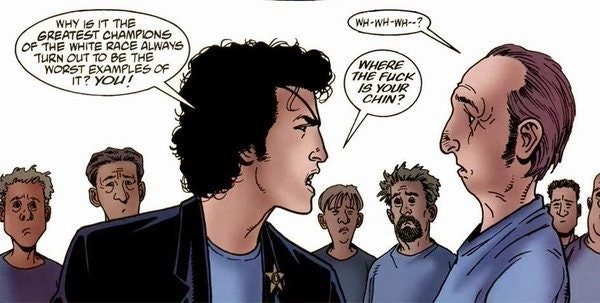 (Image 2: A comic book character yells at a depiction of Stephen Miller)
Consider this an open thread for your #SecondCivilWarLetters comments.
Open thread!