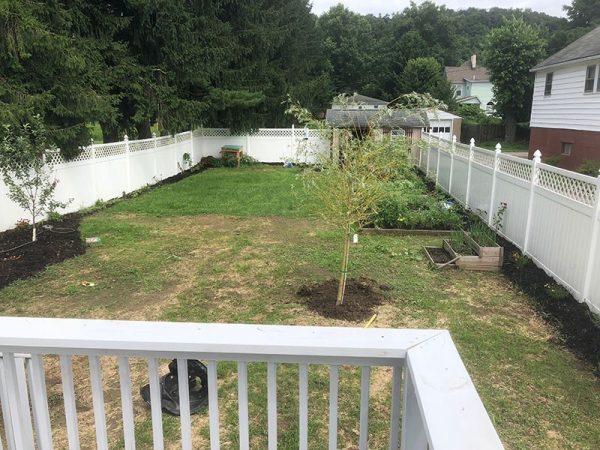 And that's a wrap with the backyard work until I get enough flat stones from the creek bed to make the walk. On the agenda now, pull out the peas and pick any remaining ones, plant the pole beans, make another mulch run, stumble through the woods (AKA DRIVE DOWN THE COUNTRY ROAD) looking for a recently felled soft wood log for my mushroom spore plugs, and plant the bush beans. Also need to trim the tomatoes.
Intentionally avoiding politics today.
Also, the arborist who delivered the willow said it was plenty far away from the house so get off my damned tip, I researched this and measured.