The chess champion nails it:
The demagogue doesn't lead radicals, he radicalizes his supporters. With each outrage he drags them down by association until they feel they have no one else, and no one else will have them. It works. https://t.co/NQebCcnOLJ

— Garry Kasparov (@Kasparov63) July 6, 2018
We've discussed before how this wretched administration has made us worse people. I know it's made me a worse person — I'm angrier, more bitter and less patient. I savor enemies' suffering in a way I didn't before. It's not good.
But it's made the MAGA chuds worse too, and they were already starting with a significant character deficit. I've seen it among relatives whose acquaintance I can't escape. I don't know where the bottom is, and that's scary.
Anyhoo, sorry to be such a downer on a Friday afternoon. Here's a gorgeous butterfly to make up for it: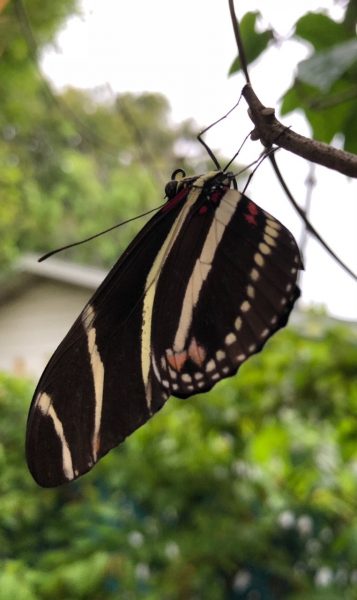 Open thread!