According to news alerts blowing up my phone, the entire soccer team plus the coach have been successfully extracted from the cave in Thailand. That is wonderful news. Here's hoping all recover physically and mentally.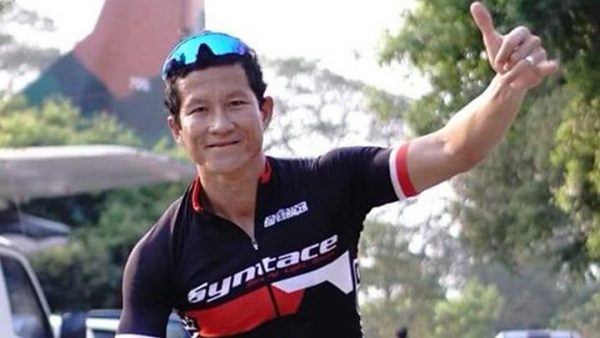 Spare a thought for former Thai Navy diver Saman Gunan today. He died last week trying to save those kids. I think the word "hero" is thrown around too easily these days, but Gunan fit the bill.
Now, maybe the cave extraction team can travel to the United States and liberate the thousands of immigrant children the Trump administration jacked from their families at the border. The Trump administration will blow through a court deadline today due to a combination of incompetence and malice.
Open thread.