It's nice out and the heat is not unbearable, so I sat on the porch for a while and the critters roamed the yard:
I dunno if you can hear it, but the birds are bitching up a storm because the feeder is empty, but they just CRUISE through it and it's the summer so they can get of their lazy asses and get food elsewhere. In a couple of days I will refill it just to make sure they still come by and visit.
I am going to have a BUMPER crop of tomatoes this year. Since I grew from seeds, I staggered the plantings, so I should have three waves of tomatoes. Round One is almost ready: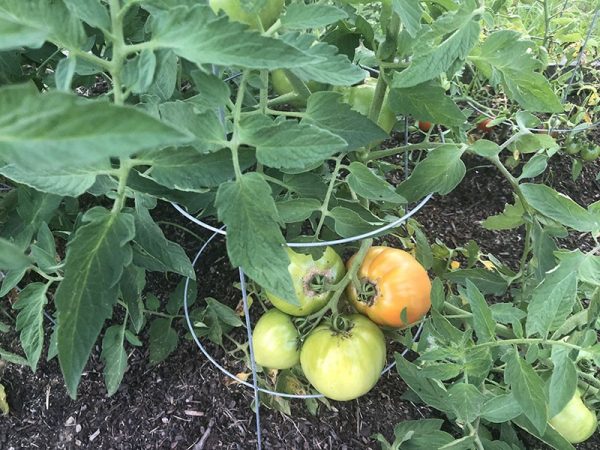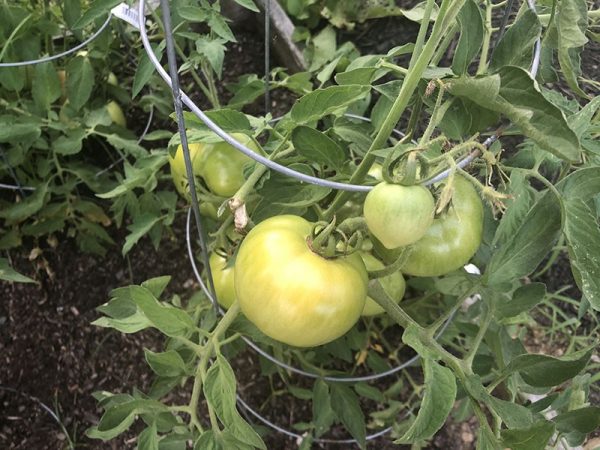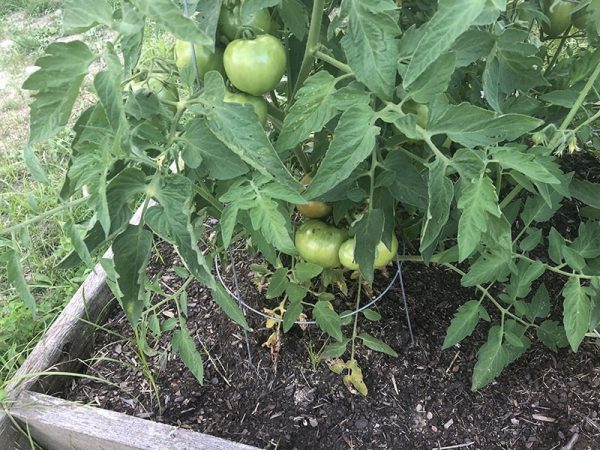 I bet I have around 50 or more that size. Peppers are doing well, too: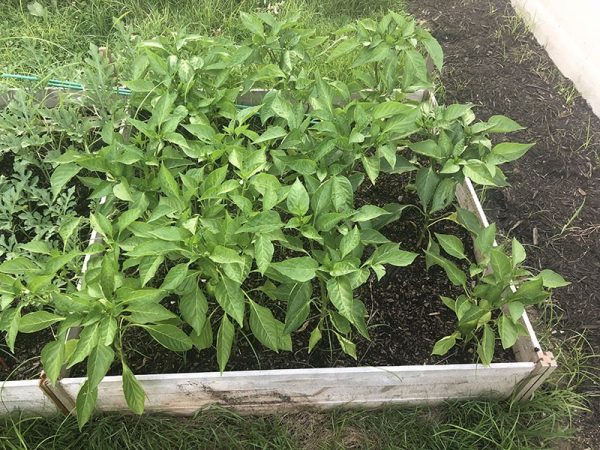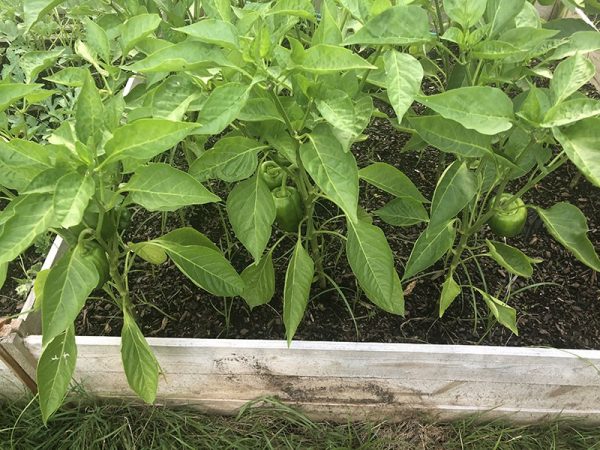 I'm a firm believer in jamming as many plants into a raised bed as possible. To the left of the peppers, you can see the watermelons. The phlox is vibrant:
About a month ago I threw planted a bunch of wildflowers in between the perennials, and they are coming up nicely. It's my favorite kind of planting. You open a bag of a metric ton of seeds that cost virtually nothing, throw a handful on the ground, walk on it, and if they grow, they grow: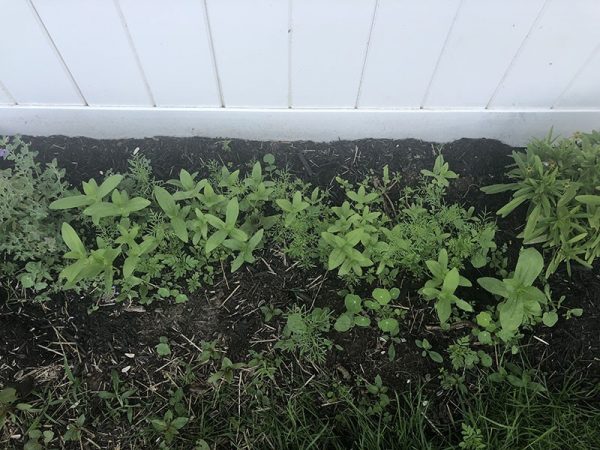 I pulled all the pea plants out and planted the pole beans and bush beans. Finally, the crew (Rosie was inside on her bed):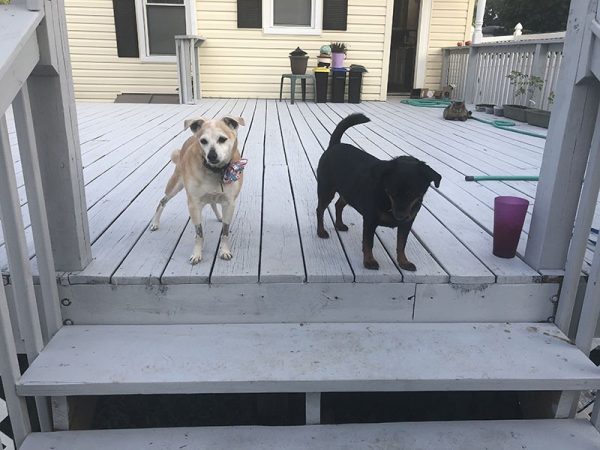 NOTICE ALL THE MOLD AND MILDEW IS GONE FROM THE HOUSE! Deck needs another coat of stain, though. The backyard is going to become a nice sanctuary once I can afford some deck furniture and shade sails. I'm really excited to see how things fill in next year. I just want plants and birds and hummingbirds and bees and butterflies everywhere I can fit them.