I think we need a non-political thread to give us a break.
The Denver meet-up was a great success. I don't know about everyone else, but I love meeting everyone. Jackals are the best. I had to head out early, because…work. But when I left, everyone was cheerfully chatting away. If you ever get the chance, meetups are great fun. Proof of life below the fold.
I'll let everyone identify themselves as they would like (although I suspect the Hamilton t-shirt is a giveaway for one of us).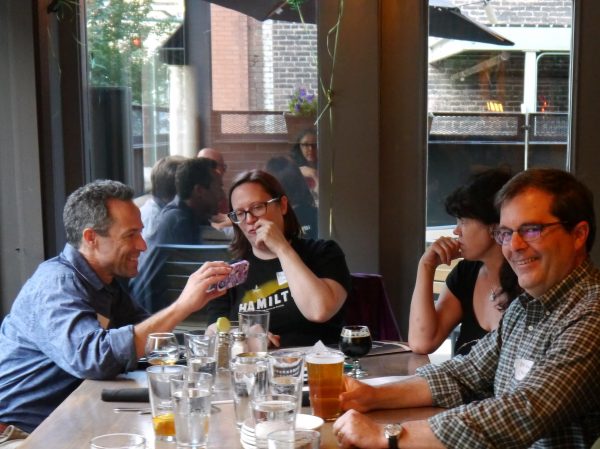 Meetup photo 1 (by accident this is actually everyone – see the reflection in the window)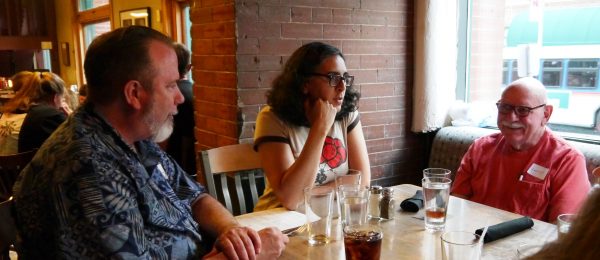 Meetup photo 2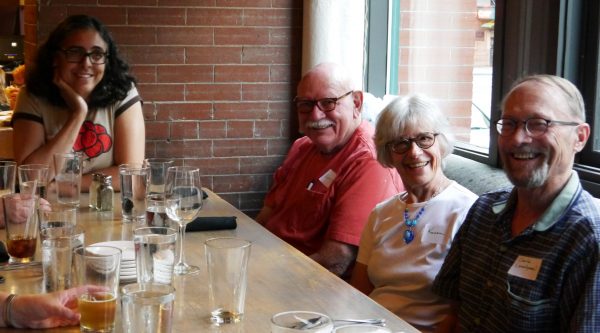 Meetup photo 3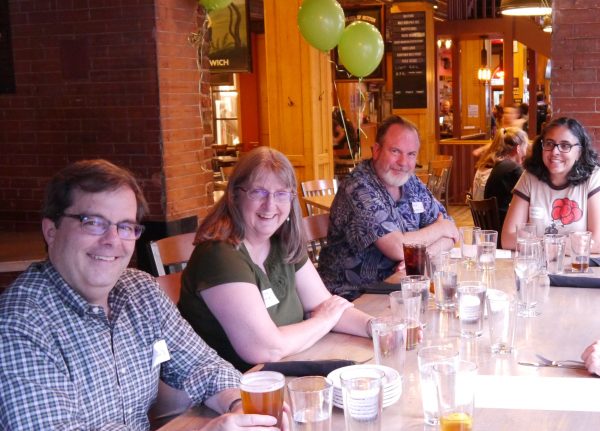 Meetup photo 4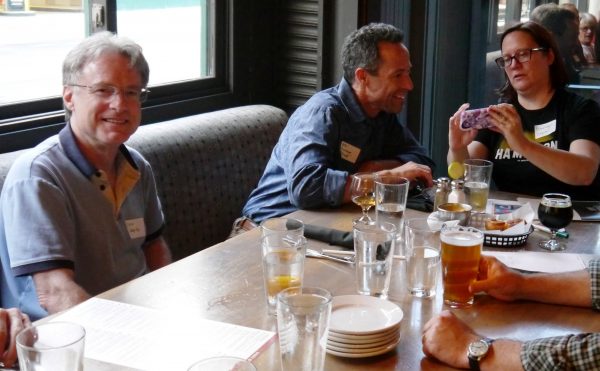 Meetup photo 5
I've numbered the photos to make it easier for everyone to identify themselves.
And because I didn't think to hand the camera over and let someone snap me – here's a photo of me and the kids: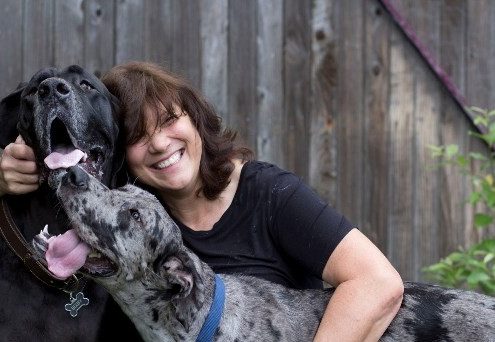 Open non-politics thread.