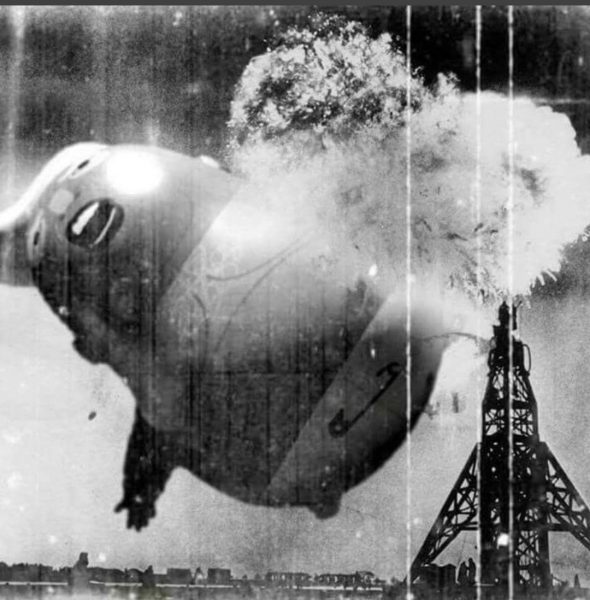 Trump is so pleased with the outcome of the last summit that he's asking Putin to join him in DC for another:
Reuters: US President Trump has asked National Security Adviser Bolton to invite Russian President Putin to Washington DC in the fall, per White House spokesperson

— Patrick deHahn (@patrickdehahn) July 19, 2018
Assuming the White House doesn't issue a correction stating that Trump asked Bolton to NOT invite Putin to hole up in the Emoluments Suite of the Trump International Hotel Washington, DC, we Americans will have an opportunity to stage a massive protest to express our displeasure with the foreign autocrat who conspired to install a buffoon in the Oval Office.
The UK activists behind the Trump Baby blimp from the London protests (was that really just last week?!?) have given permission for Americans to make a fleet of the blimps to follow Trump around the US. They'd be ideal for the DC protest. Maybe someone can design a Putin blimp too. Hey, it beats giant puppet heads.
Anyhoo, one wonders what the fuck Trump is thinking. Breaking news reports say the second summit is planned for this fall. Maybe Trump thinks another summit will dissipate the stench from the Helsinki Humiliation before the midterm elections? Maybe it was Putin's suggestion?
I have no idea. But if the Beltway isn't a gigantic sea of angry humanity during Putin's visit, I'll be disappointed in us.
Open thread.