Spent the day in Pittsburgh at the animal hospital and Lily, as always, was a perfect angel on the ride up: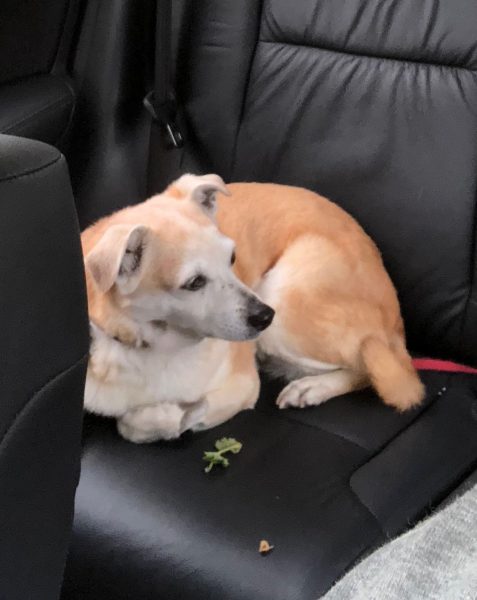 Dropper her off and went to Costco and had their 1.50 hot dog combo, which is the best bargain in the universe, hit Batteries and Bulbs and got a replacement bulb for my bedside lamp, and went back and picked up my girl. According to the docs she was "perfect" as always, she is now completely recovered from the anemia she had when this all first started, and all her number look great. We are now to the point where she only needs to go back every THREE weeks, which is amazing.
Lily is celebrating by taking a nap.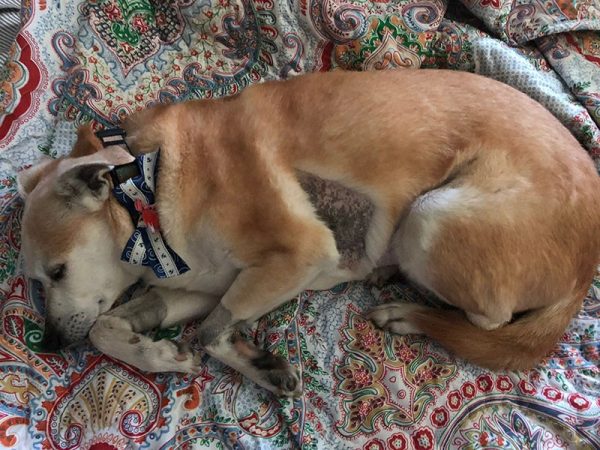 What is on everyone's agenda tonight?