Got some stuff done in the yard and took some pics. First, the backyard as a whole and a view of the left side. If you look in the back part of the second picture beyond both apple trees, you can see the wild flowers about to flower: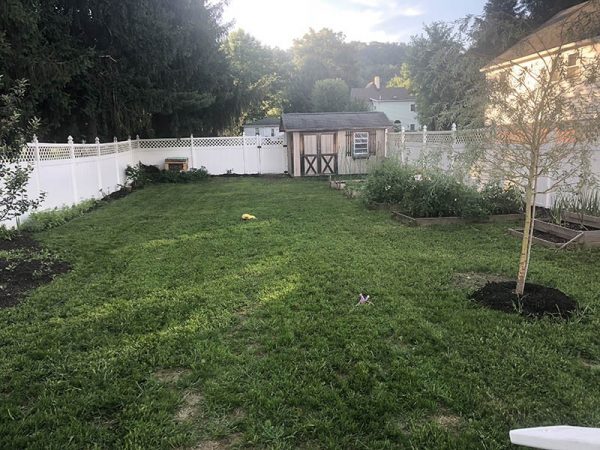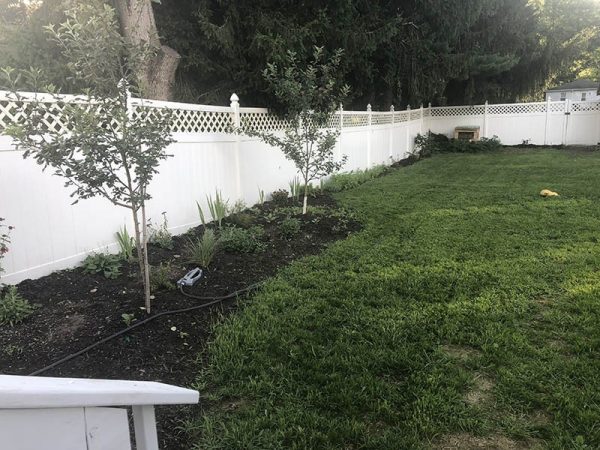 The grass is really starting to come in, and I think one or two more seedings and it might be thick and lush like I want. Then I can destroy it putting in the path.
Got the pole beans and the trellises set up, and in the background in the mulch you can see the bumper crop of sunflowers coming up. I planted them late, but hopefully not too late, so there would be some color in September: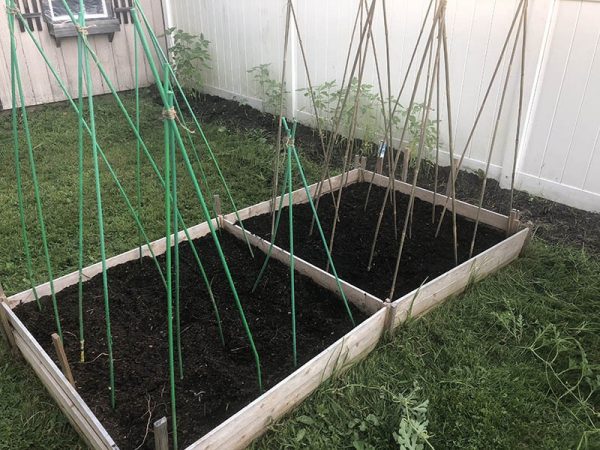 Watermelons are coming in- have about eight the size pictured, and about 8 more half that size: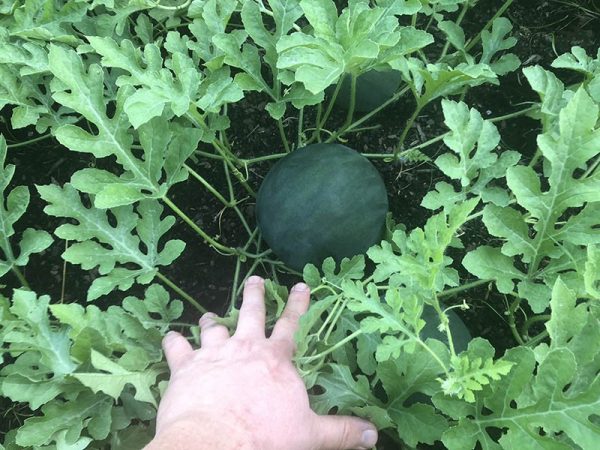 Onions are doing well: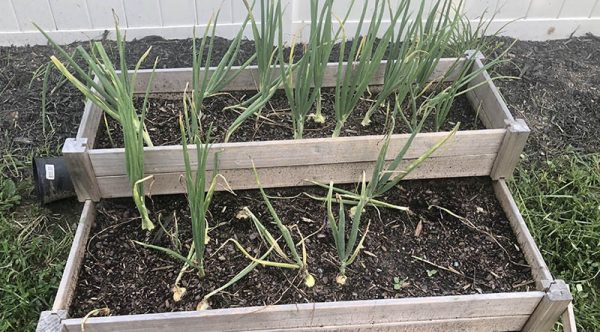 Tomatoes are doing super- I have already picked about 50 or so, and have a metric ton more growing. Most impressive are the renegade tomato plants that were seedlings I decided were too wimpy to plant and just threw in the compost: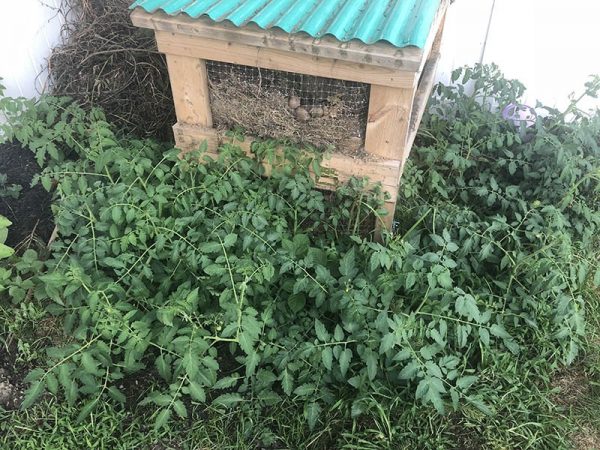 I guess they showed me. I need to rig something to get them up off the ground so the tomatoes don't rot.
I just love how green everything is.