Hey all,
Just so you know:  I'll be talking with some very interesting folks at 1 p.m. today on a Facebook Live panel as part of PBS's Great Read series.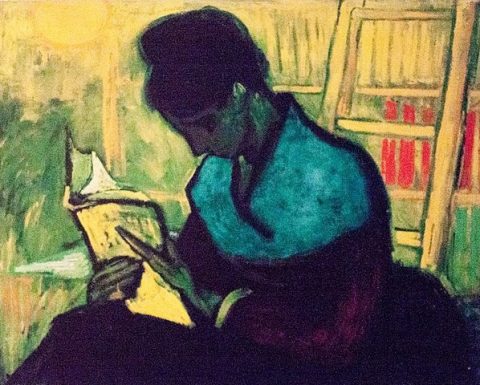 On the panel with me is the Boston Globe's Love Letters columnist Meredith Goldstein, novelist and essayist Kaitlyn Greenidge, and essayist and blogger on science and fiction Joelle Renstrom (who also teaches across the river from me at BU).  We'll be talking about how science fiction, and more broadly, how the representation of science and scientists in fiction across genres affects (or doesn't) how we grasp and value science in daily life.
I'm very much looking forward to the chance to talk such fun stuff with such fascinating conversants.
In the meantime, my prep for the discussion led me to this 2016 essay by Greenidge, "Who Gets To Write What."  It bears on what we talk about I think, but even more it offers a rich inquiry into the duty of imagination — of doing the work of empathy and inquiry that goes into creating a fiction that cuts to the bone.  Which is to say, that says something about the world from which fictions derive, and to which their readers return.  Highly recommended.
Anyway, check it out the gabfest if you have a chance.
Image: Vincent van Gogh, The Novel Reader, 1988