A very special cat turned four today. 8/8/18 is an auspicious date, at least according to Chinese numerology, so maybe this means that Samwise's upcoming year will be his best one yet.
We got him before he was one, from some lovely people who nevertheless should not have adopted a kitten. This was what he looked like when they got him: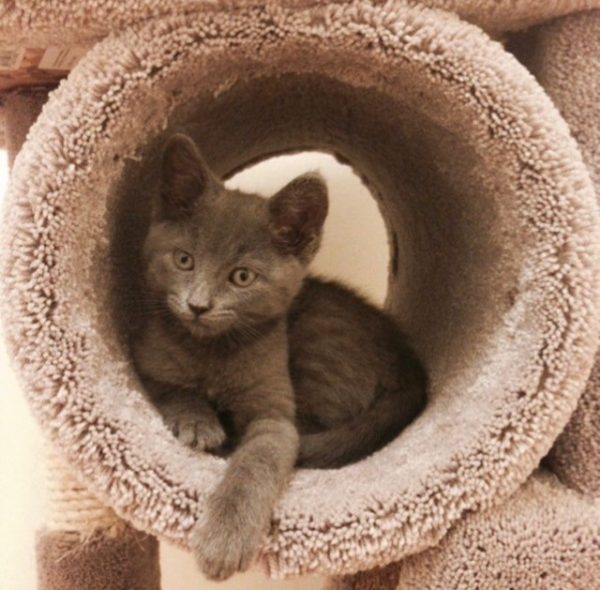 As far as I know that is the oldest picture of Samwise. By contrast, here he is last fall, on the top of the same structure: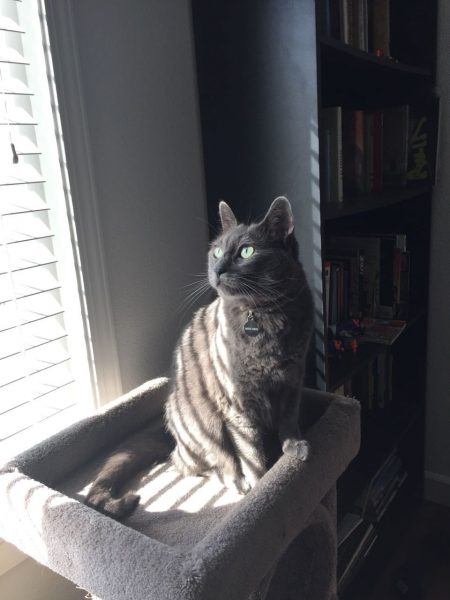 He spent most of his day lazing around the house and trying to get up on my lap while I worked. At first I thought it was because he loved me, but it turned out he'd just detected a twist-tie hiding on the desk, and wanted to play with it. Although he then spent some time lying in front of my monitor, pawing at the HDMI cable, so maybe he wanted toys and attention.
Every year, my husband jokes that we should get Samwise a live mouse for his birthday, so he can unlock his true potential. I settled for a special can of duck pâté from the pet food store across the street. There's no knowing what Sam might do once he developed a taste for fresh mammal blood, after all.
One last picture, from this afternoon, below the fold.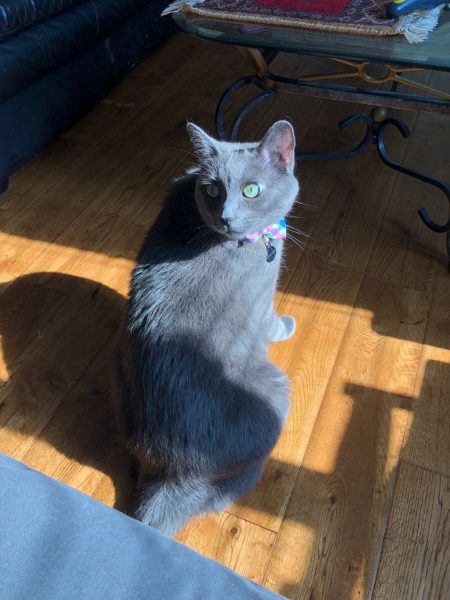 Open thread!