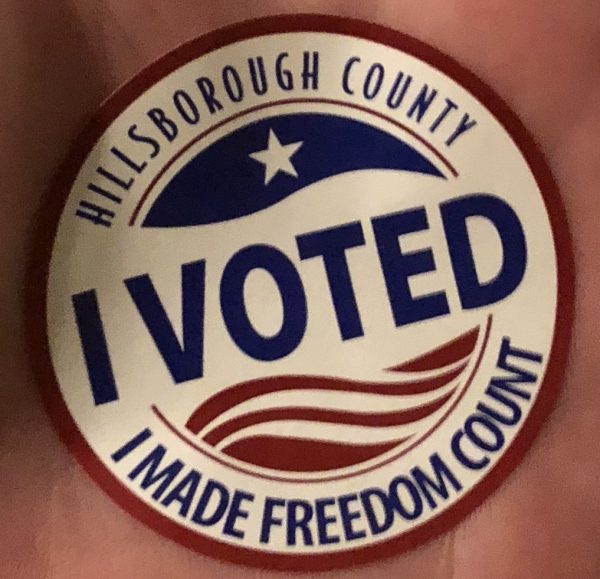 So, here in Florida, Trump sycophant Ron DeSantis won the GOP nomination for governor. He knocked off Adam Putnam, current ag commish and aspirant for the FL governorship since he was in diapers.
On the Dem side, Tallahassee mayor Andrew Gillum has pulled ahead of former House rep Gwen Graham. Nobody saw that coming!
I like Gillum, but I'm worried he can't win statewide, and it would be disastrous if the Dem loses in the general. DeSantis would be worse than Scott, which is saying something.
What's happening in your neck of the woods? Open thread!