I had a long and weird day. Objectively, it went pretty well for me. There was a barely-avoided panic attack in the middle, though. That kind of colored my opinion of this whole getting-out-of-bed scheme.
Anyway, I had a meeting in an office where this was on the desk: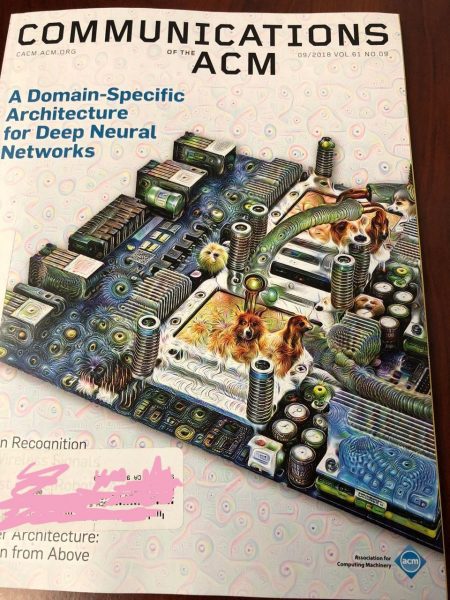 Take a closer look: It seems that somebody ran a circuit board through the Google nightmare-generating AI, with 'dog' turned up to 11.  I couldn't stop staring at it.
It is also an approximate representation of my mind this evening, after the day that I had. Hopefully your day went better! Open thread, because we are due for one.
UPDATE: I made one of a Samwise picture for you all: