Lily and I took a nap late this afternoon, so now the gang and I are watching HGTV, and I thought you all would like a picture of the greatest dog ever: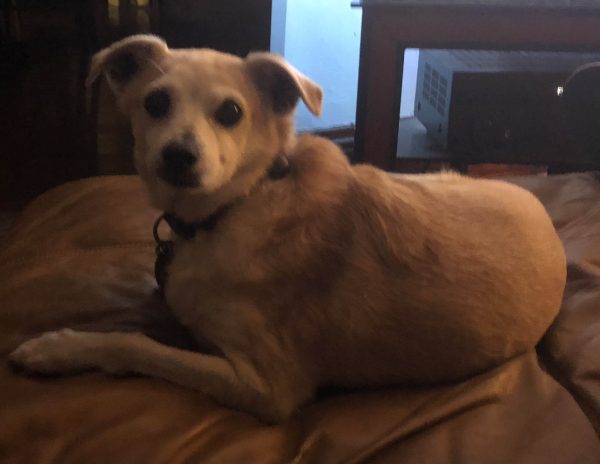 I may have overfed her tonight. Life will go on.
I made a command decision tonight. I think I am going to go ahead and finally get the surgery on my shoulder that I have been putting off for three years. It's the shoulder that was reconstructed near a decade ago when Lily and I had our incident, and it has been bothering me for about five years. Several years ago I went in and they looked at it and said I needed to have work done and had bone spurs, but I didn't want to deal with it because it would mean another hospital visit, another surgery, several months of being in a sling and all the other crap, rehab, etc. But I'm just tired of being in pain. Think I will see if I can get it done in January when there isn't anything to do outside.
I hate getting old.