Pence's Chief of Staff Nick Ayers.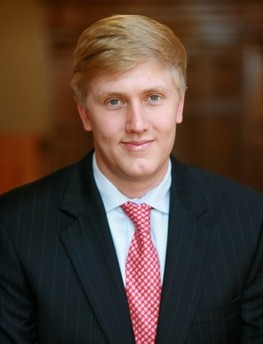 Probably in collaboration with some of Pence's speechwriters.
Why?
The op-ed is written by someone known to the Times, which means it is someone not first tier but still within the organization. Uses the same rhetoric as Pence, which makes sense when you realize that Pence doesn't write his own shit and I'm not entirely sure the dimwit can actually construct full sentences that don't start with "Hail Mary full of Grace."
Young and dumb enough to think this counts as a principled stand. True believer from Georgia. Spent time in two thoroughly rotten organizations- College Republicans and Republican Governor's Association, where the ends have always justified the means. Knows the importance of assuring the donors that this piece in the NY Times does- "Hey, he's crazy, but we got tax cuts, deregulation, and Supreme Court," which is the same deal with the devil that Pence made.
Also young enough that he feels pressured to do this because he wants to work again.