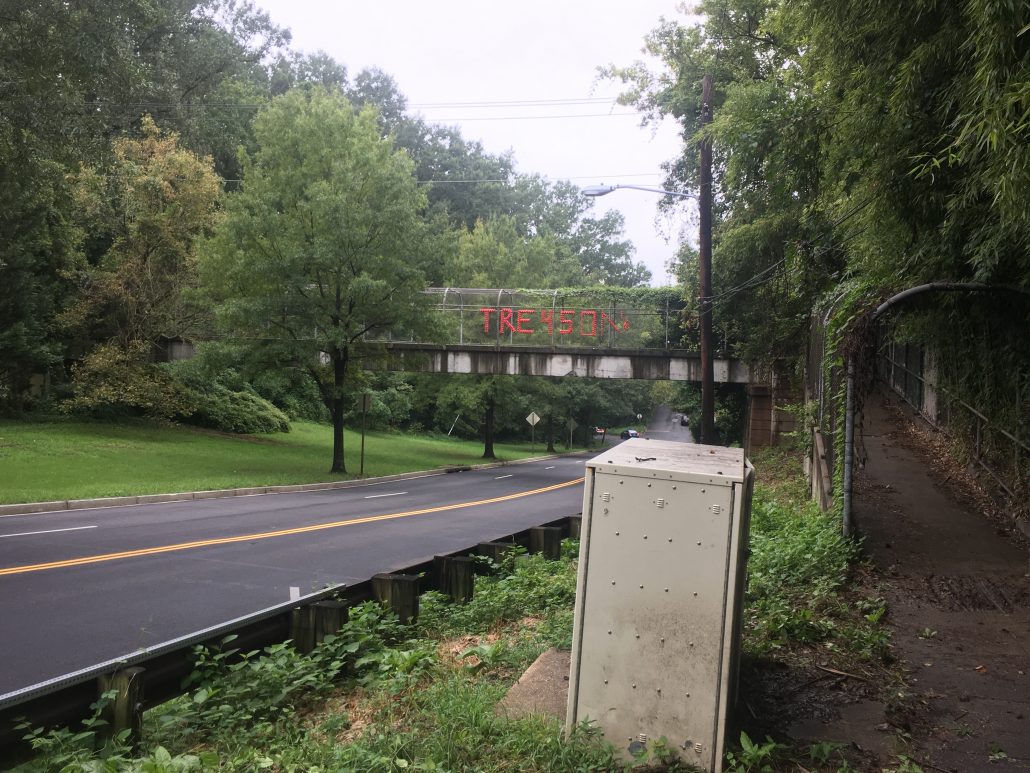 Folks,
After Monday's drama and subsequent changes in our DNS server address, most folks can now access the site. This is progress from when it was roughly 0% for a few hours mid-Monday, but is still not ideal.
Although most folks who might want this update cannot read the site, hopefully this info will trickle to them.
The changes I made to the balloon-juice.com domain were roughly at 3 pm Eastern, Monday. Once those changes were made, they must propagate out to the internet to ISPs, corporate networks, etc., and this can take up to 48 hours. As of this morning, I'm still getting reports of people unable to connect via one connection, but successful via another. For example, I had an early-morning report from Indiana where the work computer is fine, but the home connection is unable to find the domain. Another one a bit later this morning was from overseas – using a local connection failed, but using his US-based VPN was fine.
Hopefully, the dust will settle from this a bit later today and it will be another painful memory. Once I have 12 hours with no reports of this lingering issue, I will rebuild the site's CDN (Content Delivery Network) setup to increase the site's speed and reduce your download time. Currently, I expect that to be Thursday afternoon. It will not be disruptive as this will entail adding some things, not moving things, and those who are slow to receive the changes will just see the current, non-CDN, setup.
I've got some things to take care of today, but will be back later.
Open Thread
(about the Featured Image – the conversation seems to be changing)