I'm still proceeding as if there will be a miracle and I will get to the Outer Banks this week. Put the cargo carrier on the Honda, did other stuff, and am just waiting and wondering. Tomorrow will be the big day that really determines everything. If it moves west and south, the Outer Banks might be spared.
In other news, my ac died, so who needs the beach for hot and humid weather?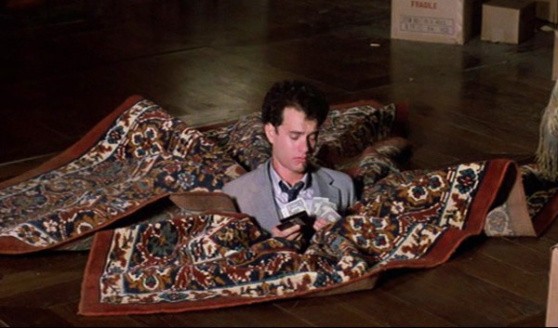 Time for the nine o'clock briefing from Spaghetti Models.