Here's Benny, laid back.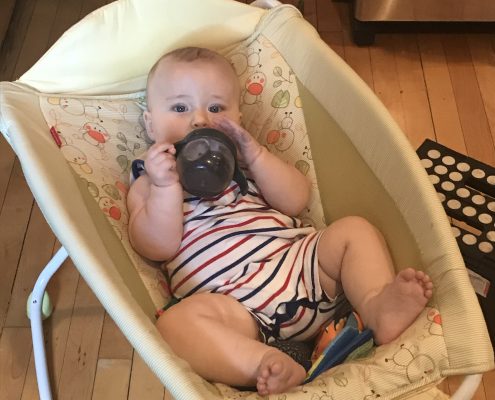 Let's push Balloon Juice reader Aaron Matson over the 1K mark — he's running for State Treasurer of South Dakota.
If you want to stick it to the man by helping defeat Scott Walker, give here to Tony Evers, running for governor of Wisconsin.
A lot of people are interested in giving to "under the radar" races, myself include. Anne Laurie highlighted one today, FL-15, and the Democrat there, Kristen Carlson, sounds very good, so I'm putting up a thermometer for that one too.