I am in a really dark mood right now. Kavanaugh is going to be confirmed, and I think Democrats are overestimating their turnout and underestimating Republican turnout, and we are not going to take back the House and will lose Senate seats (Nelson, Manchin, and Heitkamp). I don't think people realize how awful so many of their fellow citizens are. They like this shit. They think everything is going great. Best ever.
Here is something positive. One of my favorite decisions in the new house is to use these reclaimed blue and white tiles in the kitchen: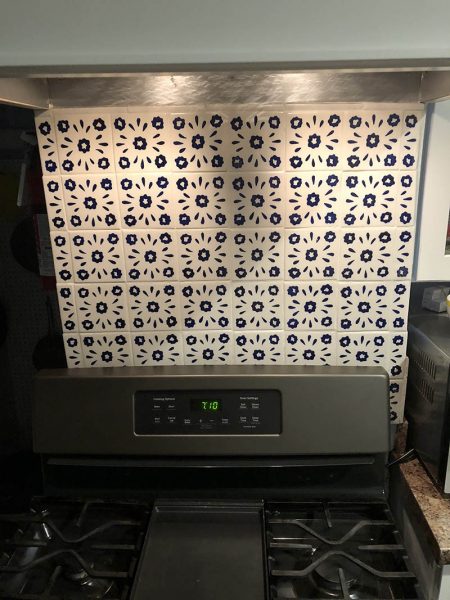 I like that they are hand made and thus imperfect- each one is slightly different in size and shape, so they don't line up perfectly: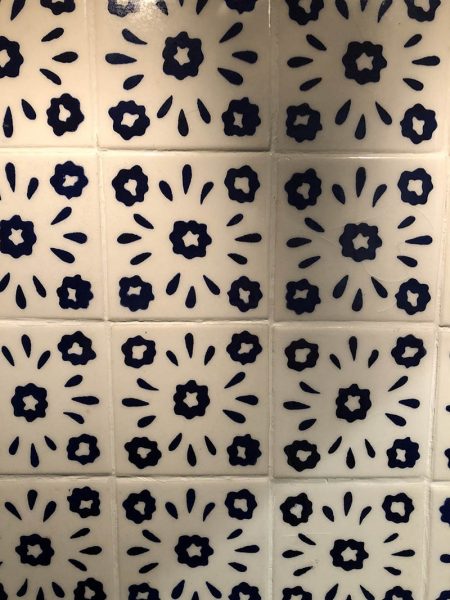 That's it. That's my best shot at positivity.