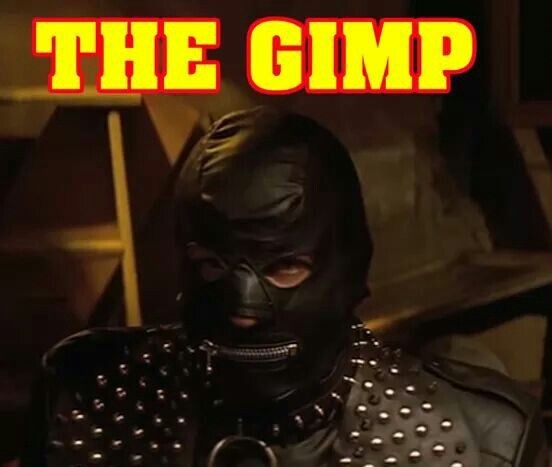 The ridiculousness of the FBI investigation into the Kavanaugh allegations is on full display, as they apparently interviewed no one, then issued a report that no one is allowed to see, but the WH is convinced everything is cool.
It's absurd for any number of reasons, but I am old enough to remember when if the WH tried to do some shit like this, both sides of the aisle would be livid, because if for no other reason, this is the executive just openly and brazenly thumbing their noses at the legislature. They ordered an investigation, and the WH gave them a sham. People who actually care about governance and the pocket constitutions they carry around in their blazers would be upset about this.
We're a fucking banana republic.