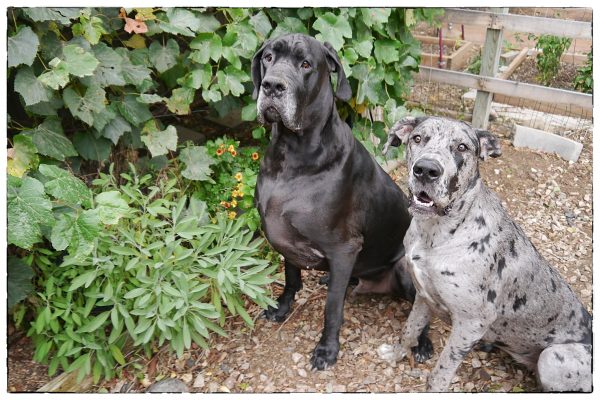 It probably won't surprise you that I stayed far away from newsy things today. Instead, took some photos of the dogs, revamped the recipe blog with a whole new theme,  did a bit of work, okay, a lot of work.  So all I have for you tonight are two cute pups, who help keep me sane.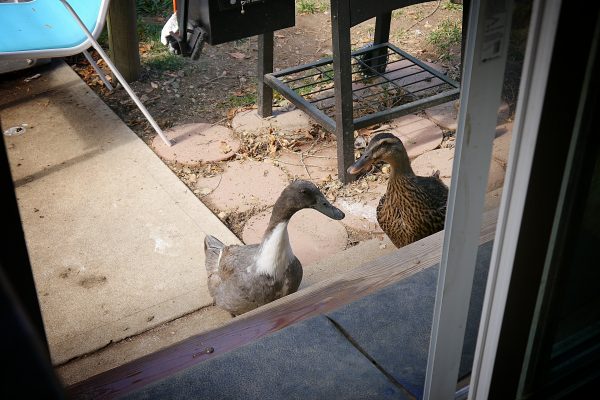 Oh and some ducks – I'm still waiting for them to actually wander into the kitchen. I leave the door open for the cats to enjoy the backyard.
I also have two quickie Instant Pot Shredded Chicken recipes here.  They don't really deserve their own post. They're pretty simple.
Open thread