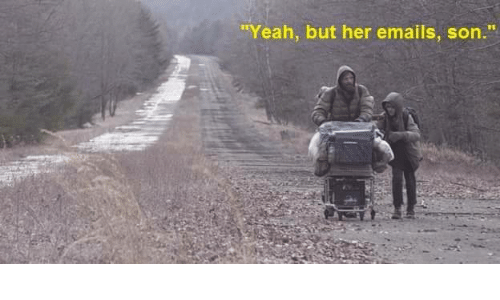 That Kavanaugh would be confirmed was a given ever since Kennedy and his corrupt son made a deal with Trump to have Kavanaugh nominated and McGahn was in place with all kinds of dirt to enforce party loyalty. I never for a moment thought there would be any outcome other than this, so at least I am spared that disappointment. I do think it was worth fighting and protesting, because this needs to be as painful as possible for the GOP, and they need to pay a heavy political price. As for us, the price is as follows:
Definitely dead:
Roe
Obergefell
Voting Rights Act
Independent Counsel Law
Gerrymandering/Redistricting
Probably Dead in the longterm:
Brady Bill
rest of the 4th Amendment
Clean Water Act and other environmental regulation
ACA in any meaningful form
ADA and other antidiscrimination legislation
Freedom from religion
Innovation at the state level- they'll go after California for emissions, net neutrality, etc.
Any attempts to tackle the role of dark money.
But, you know, there was no difference between Hillary and Trump. It's a dark day for America. As for Joe Manchin- I think I have repeatedly said that he would not vote yes if he was the deciding vote, but if he was going to be confirmed anyway, he would vote yes. He did not disappoint.