She hasn't actually uttered the word "yes" yet, but her rambling soliloquy is leading inevitably to that conclusion. She's going through all the arguments against Kavanaugh and dismissing them.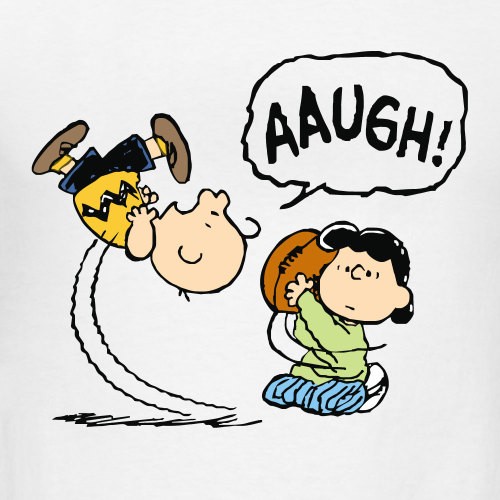 Shocked, gambling, etc. Fuckity fuck.
ETA: After blabbering on interminably, Collins made it official at 3:50, saying she hoped Kavanaugh would lessen the division on the court and restore public faith in it. What a fucking joke.