It's going to be 85 degrees today. In October: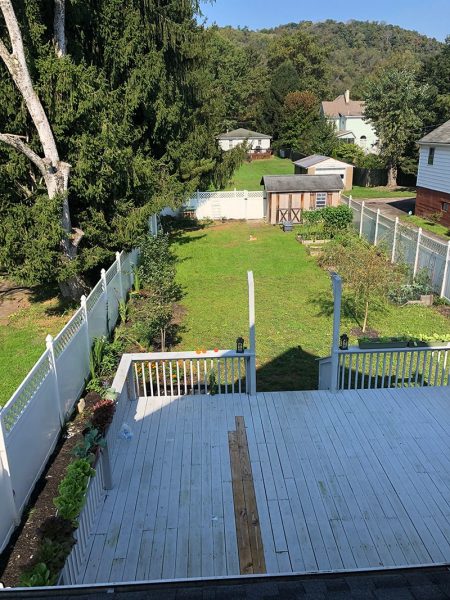 Notice the mold on the deck that was painted two months ago. This is what it is like living in a tropical rain forest. I'm going to end up having to purchase a power washer.
On the agenda today is picking the pole beans, picking more tomatoes and pulling up some plants, and football.
BTW- did you notice the angel in the middle of the field just enjoying her best life: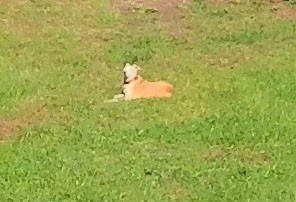 Every time I see her lying in the grass my chest swells and I just sit and watch her for a while. She is just such a sweet, good natured, lovely dog.