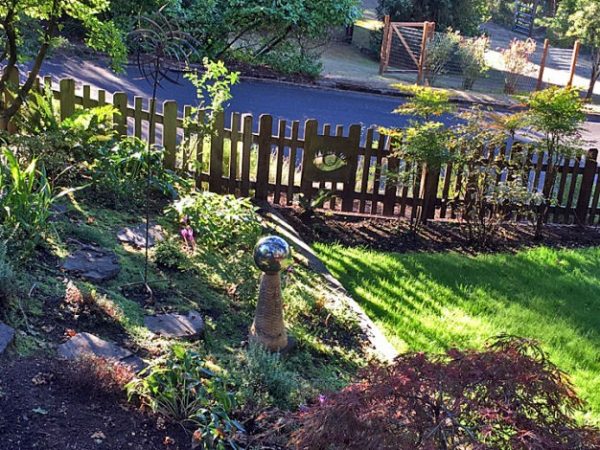 From beloved commentor Marvel:
We've finally (FINALLY!) complete our move and right off the bat, I have found something very good in our new home — it makes for a VERY Good Wednesday:

The low, Autumnal sun gives a warming, lovely glow to early evenings 'round here. A very good thing.
***********
My low-bar contribution for today: I'm grateful for delicious Indian takeout.
I love the flavors of Indian cooking, but forty years living with a supertaster from the Midwest has severely reduced my ability to deal with grown-up levels of spiciness. So I'm glad to have discovered a local restaurant that will provide 'mild' versions of my favorites. The Spousal Unit, bless him, brought me home a batch over the weekend — so I pigged out on samosas, biryani, lamb korma and shahi paneer. Call me a glutton, but it made the mishegas somewhat more bearable!
What one good thing are you grateful for, this week?