Just some images from the day:
An educated girl can lift up her family, her community, and her country. That's why I'm so proud that today the @ObamaFoundation is launching the Global @GirlsAlliance in support of adolescent girls' education around the world.

Join us: https://t.co/72b7C6ko0e. pic.twitter.com/5mvFY814rD

— Michelle Obama (@MichelleObama) October 11, 2018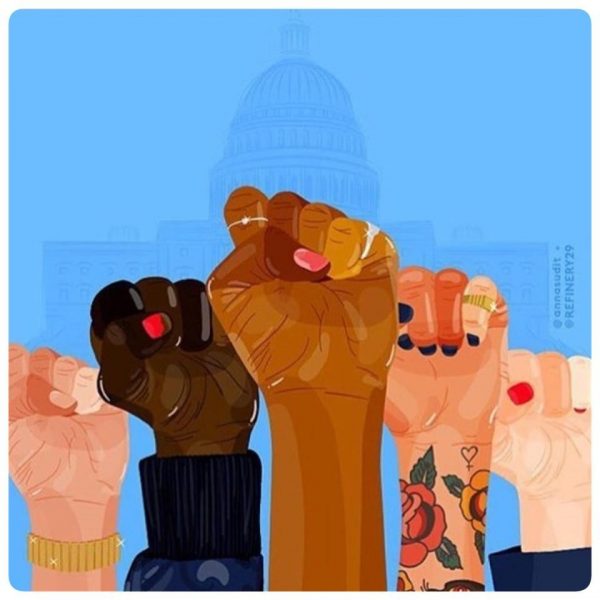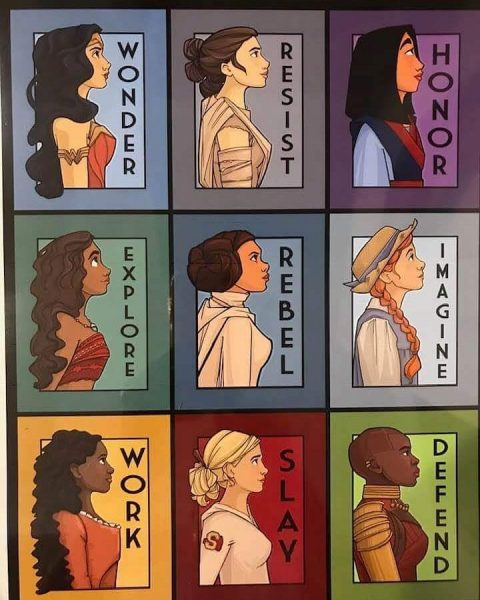 Today is #InternationalDayOfTheGirl, and 2018's theme is "With Her: A Skilled Girl Force." To celebrate, @MichelleObama launched the #GlobalGirlsAlliance, highlighting roadblocks that prevent 98 million girls from attending school globally. Get involved: https://t.co/bRMYYJ6JsG pic.twitter.com/kCbbFHY8nr

— InStyle (@InStyle) October 11, 2018
Our girls are watching. Let's get it right. Important message for today and every day. #InternationalDayoftheGirl pic.twitter.com/Rvv7kl7Qmm

— Karen Smith (@karensmith_0808) October 11, 2018
Open thread.