This silly guy will be flying (in the cabin) soon.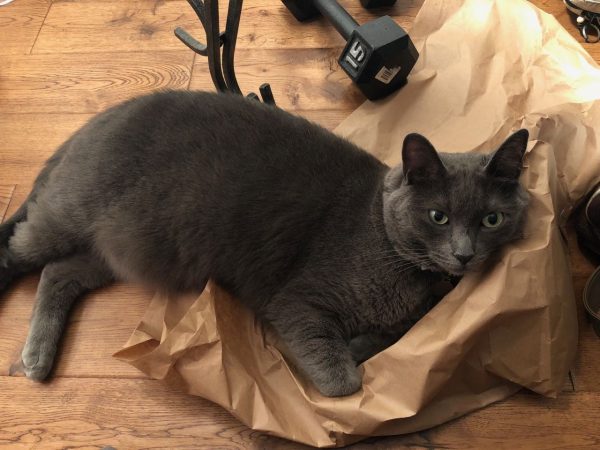 I need to get him a carrier. I don't know anything about this. Help! The airline requirements are:
For pets traveling in the cabin, hard-sided carriers must have maximum dimensions of 17″ x 11″ x 7.5″ (43 cm x 28 cm x 19 cm) and soft-sided carriers must not exceed 17″ x 11″ x 9.5″ (43 cm x 28 cm x 48 cm). They must be leak-proof, have adequate ventilation, and be lined with absorbent bedding.
What brands do people like? Thoughts on hard/soft? I want to get him a soft one? I think he'll like it better.
Also, people who've flown with cats before: anything I should ask for from the vet, other than the usual gabapentin/diphenhydramine/whatever sleepytime drugs?
Lastly, open thread!