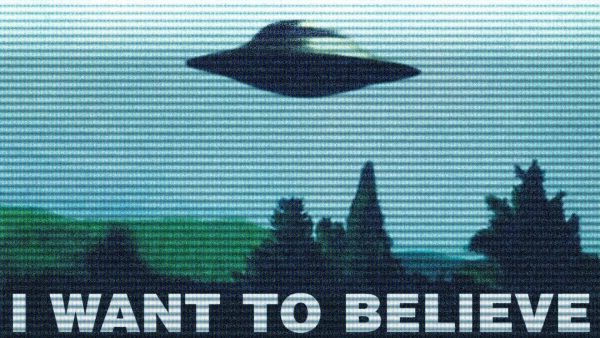 According to a report in Bloomberg today, shortly after the midterm elections, Special Counsel Robert Mueller will release findings on whether the Trump campaign colluded with Russia to swing the 2016 election and whether Trump himself obstructed justice:
Special Counsel Robert Mueller is expected to issue findings on core aspects of his Russia probe soon after the November midterm elections as he faces intensifying pressure to produce more indictments or shut down his investigation, according to two U.S. officials.

Specifically, Mueller is close to rendering judgment on two of the most explosive aspects of his inquiry: whether there were clear incidents of collusion between Russia and Donald Trump's 2016 campaign, and whether the president took any actions that constitute obstruction of justice, according to one of the officials, who asked not to be identified speaking about the investigation.

That doesn't necessarily mean Mueller's findings would be made public if he doesn't secure unsealed indictments. The regulations governing Mueller's probe stipulate that he can present his findings only to his boss, who is currently Deputy Attorney General Rod Rosenstein. The regulations give a special counsel's supervisor some discretion in deciding what is relayed to Congress and what is publicly released.
The thing I want to believe referenced by the image above isn't that the Trump campaign colluded and that Trump obstructed justice; I am 95% sure the Trump campaign conspired with Russia because we have hard evidence that they were slobberingly eager to do so — all that's needed is proof that they followed through on that intent. I am 100% certain that Trump obstructed justice because he confessed it on camera to Lester Holt and has publicly tampered with witnesses and interfered with the investigation ever since.
No, the thing I want to believe is that justice is possible even though the Republicans have insisted that only Republicans can investigate Republicans and that Republicans control what the public can know about the findings. If such a scenario were unfolding in a foreign country, we'd label it a Banana Republic and expect a white wash. I want to believe we will eventually know the truth about a hostile foreign power's attack on our election, and in America circa 2018, that feels a little like believing in alien abductions.