David would have more and more expert things to say about this, but I want to highlight a new report in The Lancet on trends in life expectancy.
There is a ton of material in the study, but the key takeaway is that over the next two decades the US will continue to lag its developed counterparts in achieving higher average life expectancy for its citizens.  Here's the topline summary of some the results:
Globally, most independent drivers of health were forecast to improve by 2040, but 36 were forecast to worsen. As shown by the better health scenarios, greater progress might be possible, yet for some drivers such as high body-mass index (BMI), their toll will rise in the absence of intervention. We forecasted global life expectancy to increase by 4·4 years (95% UI 2·2 to 6·4) for men and 4·4 years (2·1 to 6·4) for women by 2040, but based on better and worse health scenarios, trajectories could range from a gain of 7·8 years (5·9 to 9·8) to a non-significant loss of 0·4 years (–2·8 to 2·2) for men, and an increase of 7·2 years (5·3 to 9·1) to essentially no change (0·1 years [–2·7 to 2·5]) for women. In 2040, Japan, Singapore, Spain, and Switzerland had a forecasted life expectancy exceeding 85 years for both sexes, and 59 countries including China were projected to surpass a life expectancy of 80 years by 2040.
Conspicuously absent from that list of 59 nations?
You guessed it:  the United States of America, which is predicted to come in at an average lifespan of 79.8 years, good for 64th in the league table of nations.  Compared with the average 4.4 years gain, the US is expected to add only 1.1 years to our collective expectations or hopes.  Given that piss-poor performance, the US will fall in longevity rankings from 43rd to 64th — the biggest drop in this study.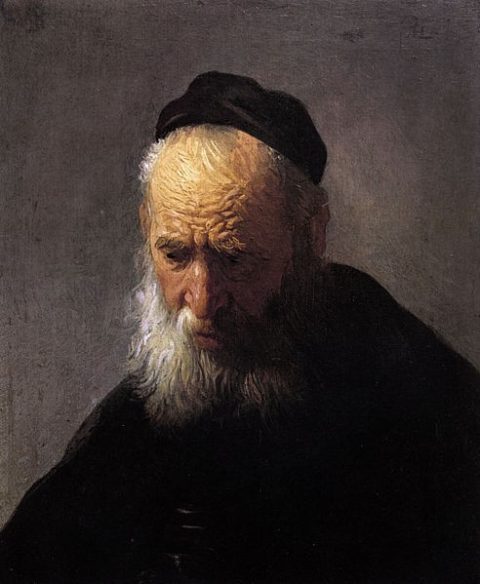 There are obvious caveats to all this, most important of which is that this is an exercise in model-based forecasting, and is thus subject to all the errors and uncertainties to which such complex predictive engines are heir.  But, of course, those errors apply to every nation under scrutiny, so I'm focusing more on the US's relative performance than on the question of whether we'll gain 1.1 years or 1.4.
The obvious question is why? Why do we already suck at this, and why is our predicament going to get worse.
Obvious, direct, mechanical causation is hard-to-impossible to determine, but the basic story is clear.  Republican policies are killing us. A CNN report on the study notes that the US
…currently has the lowest life expectancy among high-income countries. Life expectancy in the US has 

dropped in each of the past two years,

 according to annual reports by the National Center for Health Statistics, representing the first multi-year drop since 1962 and 1963. [all links in the original]
Gee.  I wonder what changed in the last two years.  And yeah, while I know correlation != cause, nibbling away at access to health care and increasing inequality are persuasive correlates of poor health outcomes.
And then there are specific scourges that can be identified:
An increase in drug-related deaths is believed to represent one factor in the stalling figures, with accidental drug overdoses causing 63,600 deaths in 2016. Furthermore, obesity in adults is at its 

highest rate ever

 in the country, according to the National Center for Health Statistics. Nearly four in every 10 adults and 18.5% of children in the US are obese, according to their research, while further research in February 

found a sharp increase

 in obesity rates in Americanchildren between the ages of 2 and 5.
More broadly: the overarching theme of GOP politics is to transfer wealth upwards and risk downwards.  Poor health outcomes and shorter (or less lengthened) life spans accompany more stress, less stability, poverty in general, poverty in old age and all the rest.  A GOP whose fundamental accomplishment is a tax scam that benefits meaningfully only those already rich does all that.  And we're still waiting for the slashing of social insurance that will close the loop.  Life long college debt and houses sold to pay for nursing home care and all the other large ways and small that the paycheck to paycheck majority never gets to get ahead creates the financial and social context in which people die before their time.
The myth of post-war American capitalism was that the middle and working classes would, at long last, be able to accumulate capital and pass it on to their kids, thus powering a generation-over-generation gain in well being.  Republicans since Reagan have attacked that notion; it's now on intensive care — and the public Republican intention to erode Medicare and Social Security would pretty much be the stake in its heart.
Now we're seeing the results, in years lost so that a Trump or Koch scion never has to ponder the indignity they might not begin life as a centimillionaire.
This will not end well.