Saw this a while back at my favorite fishmonger (New Deal Seafood on Cambridge St. in Cambridge, for you Hub of the Universe Juicers)…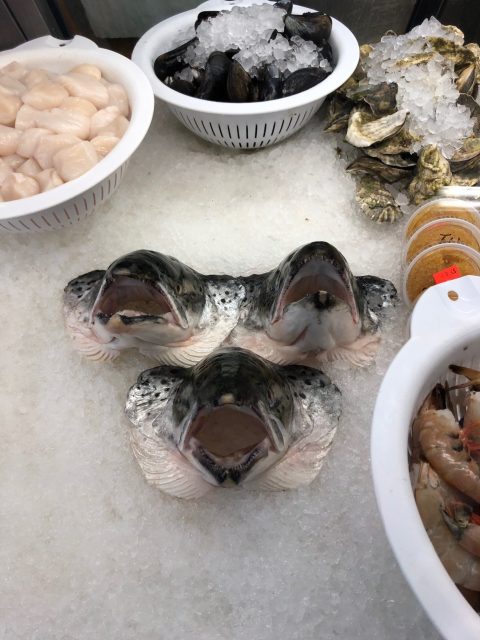 Which, inevitably, evoked this:
Meanwhile, Tikka asks, are you ready?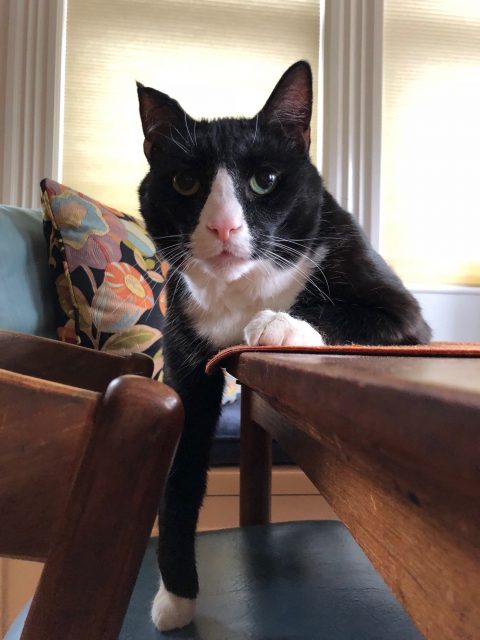 Early voting opened in my town today (yeah — MA does it by city and town)…
Just sayin.
Open thread.