Got up and did my annual voting tradition- showered, fed the animals, threw on my "It's Mueller Time" t-shirt the trusty bib overalls (I wore the striped "dress overalls" for the occasion, and headed to the big city. I got my hair cut, then went and exercised one of my favorite rights, voting against the bastards and for the good guys.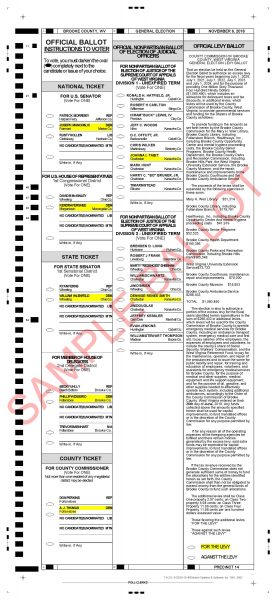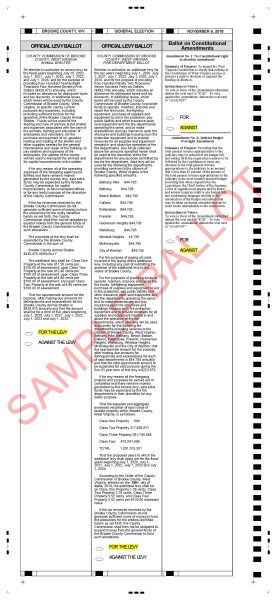 Basically a straight Democratic ticket and I voted for all three levies (I like the library, animal shelter, and having fire departments because I am a pinko commie), and against the offensive abortion bullshit amendment and the amendment giving the legislature power to harass the State Supreme Court of Appeals. I support oversight of the court budget, but I did not like the language of the current amendment, it was offered by our wingnut Republican legislature, and given the current shenanigans with the court in WV, it looks to me like it will just be casus belli to fuck with them and impeach people on trumped up nonsense.
It was super nice to have several candidates I really, really like to vote for this election. You know how I feel about Kendra Fershee and Ihlenfeld, but I also like AJ Thomas who's a good young kid (he's also my lawyer), and DiSerio is a good fellow, too. I was in such a chipper mood voting for them that I did not even need to roofie myself before voting for Manchin. I have a lot of problems with him, but I really think he is the best we can expect for right now from the Democrats, and as long as he keeps supporting SS, Medicaid, and caucusing with the Dems, I will vote for him. One thing I should also say about Joe Manchin is that despite his many flaws, I never have ANY doubt that he loves this state. He's one of us, it's not phony or fake, and he's not the brightest or the best, but again, he's one of us and his love for the people and the state is genuine, and that's just going to have to be good enough for me (and it goes without saying that Morissey is just a complete and total shallow fraud).
After I voted I headed north and put up some more signs for Fershee and Ihlenfeld, and the main drags are looking pretty good. Overall the candidates have got some pretty good coverage of all the intersections and main thoroughfares. From here on out it's phone and text banking and driving people to the polls.
WHITE PEOPLE PLEASE DO NOT FUCK THIS UP LIKE 2016.