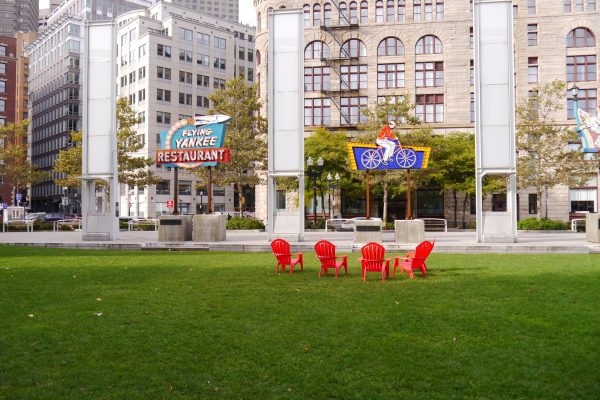 Here's a little fun shot from my trip last week in Boston. This is along the Rose Kennedy Greenway, I believe. I have some great photos, most are for research for the next book in the TJ Wilde series, but this one was strictly tourist.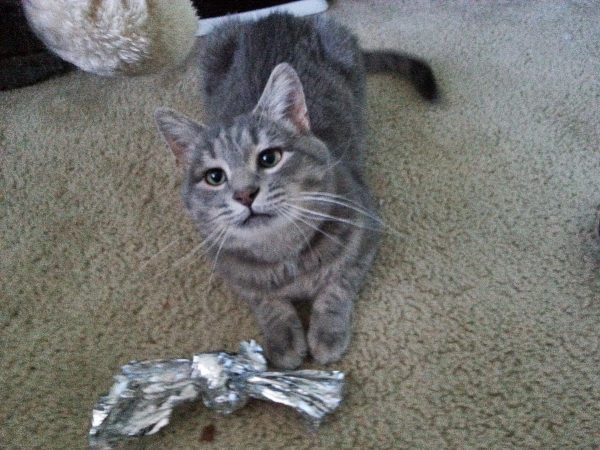 Thanks to everyone for their thoughtful (and fun) naming ideas last night. I have decided on Gabe – Gabriel Miles Evan, because as several of you pointed out, a cat needs three names. He's settling in nicely. I wrote up his story here. I didn't want to hijack another thread with Gabe talk. LOL.
I'm off to walk the dogs, get some work done and probably nap. Nothing like a vacation to make you need a vacation when you get home.
I'm also going to make some bread in my new Kitchen Aid mixer. I'll post that tomorrow.
What you are you up to today?
Open thread