As we wait for everything to make itself clear tonight, a moment of zen. Jim Bales up at MIT runs the Edgerton Center where they play with light, photography and science. Jim invited me in for a tour last weekend when I was in town for my high school reunion and it was awesome.
Here is my favorite picture that he took: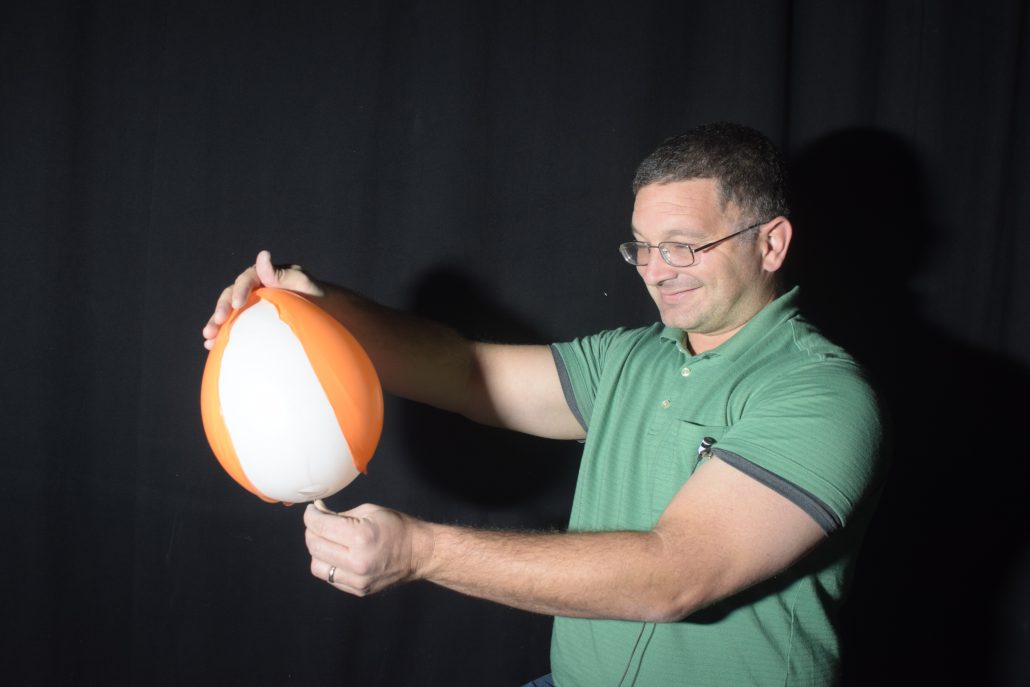 We had placed a white balloon inside of an orange balloon. We inflated both and then I popped the balloons. The "pop" was the strobe light trigger for the camera and this is what happened. If you look closely at the bottom, you can see the needle most of the way into the white balloon but the balloon not breaking (yet).
One of the other things that he showed me and my dad was using light columns to identify density differentiation. This was an awesome picture that he took.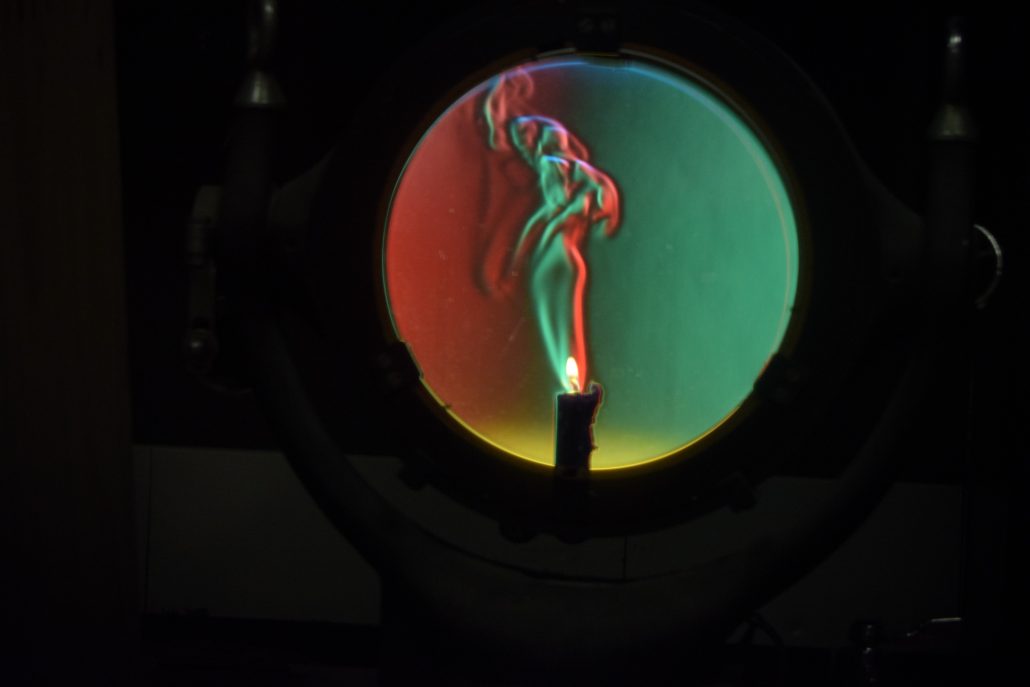 This was just awesome and I had to share this great experience with you all for a moment of zen.
Open Thread.