Another mass shooting, this time at a hospital:
A Chicago police officer was shot and multiple victims are reported in an active shooting situation near Chicago's Mercy Hospital. Shots were fired both inside and outside the hospital.

It is not known how many people are injured from gunfire. At least one police officer is said to be in critical condition, and a man identified as a suspected shooter is also said to be injured. Details are limited.
I am waiting for Senator-elect Marcia Blackburn to ask who will pity the poor gun?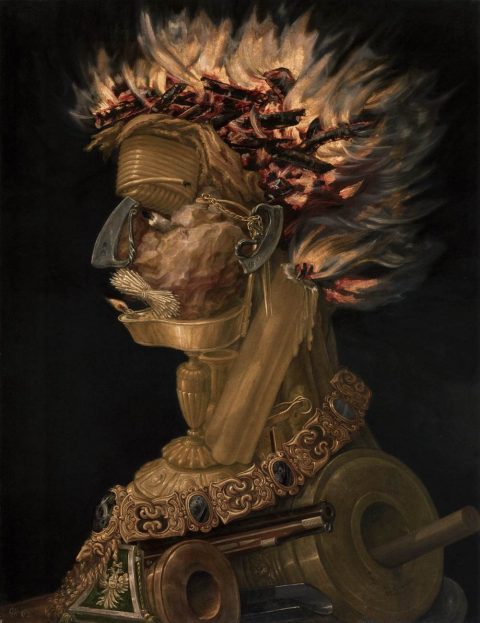 I recall it was not so long ago — perhaps just a day or two after the last mass shooting that briefly caught media attention — that the NRA told doctors that gun violence was none of their business, that  " "Someone should tell self-important anti-gun doctors to stay in their lane."
Well, even if they wanted to (spoiler alert: they didn't), the NRA's brought their lane right up to and through the hospital door.
I'm aware that actually changing gun policy in the US will require changing what we might call "mainstream" gun culture. But this is your weekly — hell, in these times, too close to daily — reminder that while we try, gently, sweetly, to persuade our fellow citizens that gun fetishes kill, in the meantime the Tree of Fucking Liberty is going to get watered by the NRA's sacrifices to Moloch.
And yeah — this latest shooting will have a day, maybe two to run in media attention, and then we will rinse, and too depressingly inevitably, repeat.
Improved your mood much? Sorry.
Image: Giuseppe Arcimboldo, Fire, 1566.  Yup, I've used this one before. Still, sadly, on point.